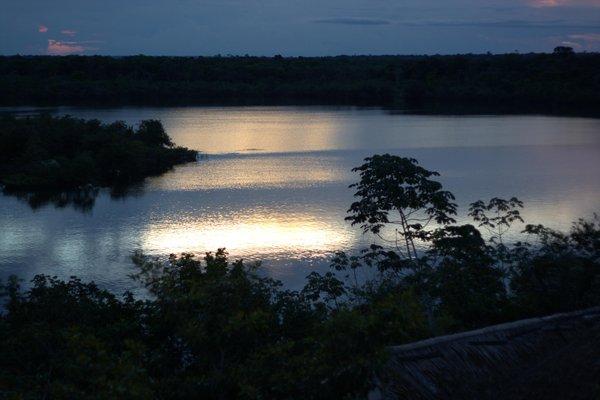 Mindfulness practise!
We often speak with some of you that are experiencing stress, tension, anxiety, depression and a range of other emotions that often result in distraction or unpleasant physical responses.
At MY Food we actively as a team engage in mindfulness practises as a team and individually. To work on engaging and enjoying the present, peacefulness and mental clarity. Today one of our team members practised this peaceful and calming 3 minutes of mindfulness with mindfulness researcher and practitioner Jon Kabat Zinn.
I have added the You Tube video for you below, should you wish to listen to and enjoy the experience.
The Breathing Space By Jon Kabat Zinn
Stay healthy 🙂