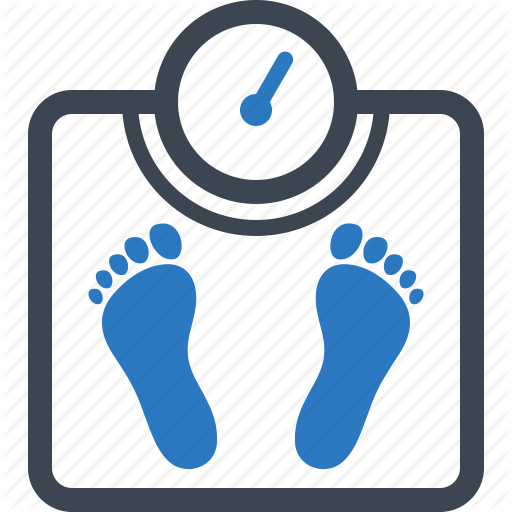 Firstly it's not very scientific, but facts are facts! I started last Friday at 89.6kg and weighed in at 87.3kg this morning. A total loss of 2.3kg.
Where as Eva started off at 62.3kg and is 60.6kg this morning a loss of 1.7kg.
Adam
Start: 89.6kg
End of week 1: 87.3kg
Total loss after 1 week: 2.3g
Eva
Start: 62.3kg
End of week 1: 60.1kg
Total loss after 1 week: 1.7kg
You cannot really compare the two results as I was heavier and I have been on a training program, twice weekly at the gym. Eva has just stuck to the meal plan exactly to the letter, I however had the meal out.
But, weight loss is weight loss and I think the fact all Eva has done is eat food and lost weight, is a testament to the MY Food program. We can of course factor in all the variables; female, metabolism, body composition ect but the bottom line she is 1.7kg lighter then she was last week.
On the health side of things all body functions are normal; no constipation, which was a concern for Eva. In fact she is now so confident in the MY Food meals that she is going to try a non restricted diet for next week. So we will both be eating the same thing.
Week two is now upon us, the novelty may start to wain we have social commitments and have had some chocolates to eat as a way of celebrating the final week. Plus I do not expect the same level of weight loss. But watch this space!!
Adam