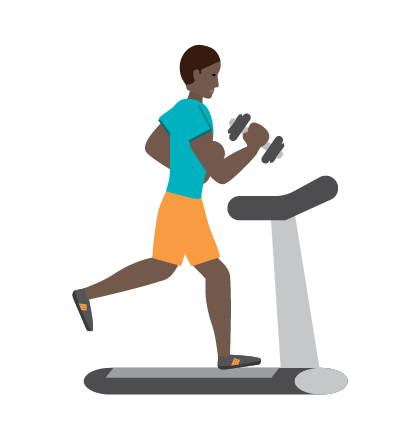 This week I feel that I have to concentrate harder on the food and exercise program, as currently my PT is away and therefore I need to get on with it myself! Eva lost her weight without going to the gym, so part of me wonders if I should skip the gym for a week and see what's what on Friday??
We had two salads yesterday that were 11/10, super tasty and filling! I am still in love with the polenta and orange cake and would love MY Food to share the recipe.
I am looking forward to seeing what the weight loss will be this week. I will keep you updated.
Adam