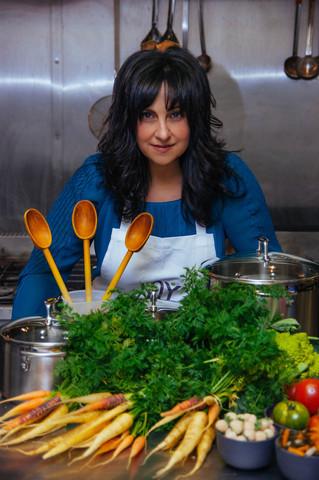 Hi I'm Nas and I founded MY Food in 2004, so 2016 is our 12th Year!
I have a real passion for food and for life! Being brought up in the Middle East, where cooking is part of family tradition I learnt to cook with an abundance of herbs and spices from a very young age. Our menus are still influenced by these flavours, (thanks Mum) combined with a healthy twist! It has been a huge learning curve turning my passion into a business which I still enjoy every day (even the tough ones) and I am excited about our future!
Over the past 11 years we have grown organically by delivering good food and great results to customers like you, so thank you from me and all the MY Food team.