T'S AND C'S

Recipe Innovation.
Menu Creation.
Supplier Management.
Food Ordering.
Online Sales.
Privacy Policy
We are committed to keeping your data safe and secure. To give you full transparency here's why we need it and how we will use it.
What information do we collect about you?
You may give us your personal information when you register or place an order for our products or services. Also when you voluntarily complete customer surveys, provide feedback and participate in competitions.
We will also automatically collect information from you when you visit our website using cookies.
How do we use the information collected?
We strive to deliver the best possible customer service. We gather information to better understand your needs so that we can offer you products, services and promotions that are most likely to interest you.
The information you give us is used to process your orders, manage your account and, if you agree, to email you about our other products and services we think may be of interest to you.
We use information collected when you visit our website to personalise your repeat visits to our website.
We do not, and will not, sell any of your personal data to any third party – including your name, address, email address or credit card information.
In processing your order, we may need to send your details to companies that help us, such as payment service providers and delivery companies.
We may also share your information with credit reference agencies, law enforcement and fraud prevention agencies, so we can help tackle fraud.
It is your choice about what personal information you give us and you have the right to opt out of all marketing, or unsubscribe at any time.
You have the right to:
Request information about whether we hold personal information about you and why we are holding/using it.
Request access your personal information at any time.
Request erasure of your personal information without having to give a reason to do so.
Restrict processing of your personal information when you have withdrawn your consent. If you choose give us your consent to use your personal data, you have the right to change your mind at any time and withdraw that consent.
To data portability allowing you to obtain and reuse your personal data for your own purposes across different services.
To object to processing of your personal information.
To object to automated decision-making including profiling, where the consequence of those decisions have a legal bearing on you, or is based on automated processing.
If you wish to exercise any of these rights, then please email sales@myfood.co.uk or call 01202 697100
Cookies
To enhance and maximize your shopping experience with us we use cookies. The cookies we use don't store any personal information such as your name, address or payment details.
Cookies are small text files stored on your computer or mobile when you visit certain websites. At myfood.co.uk we use cookies to remember your visit and track of what you have in your basket.
Cookies don't harm your computer. We don't store personally information such as card details in cookies, instead we use the information gathered to improve your shopping experience, identify any errors and determine related items that you might be interested in.
This information is given to you to comply with recent legislation.
If you'd like to restrict, delete or block cookies from myfood.co.uk, you should use your browser settings to do so.
Changes to our privacy policy
We keep our privacy policy under regular review and we will place any updates on this web page. This privacy policy was last updated on 23rd May 2018
menu mid page
A Online Shop Built For Food

Quick Purchase
Purchase Menu
Postcode Sales
Bundle Purchasing
Associated Products
Personalise Eating Plans
Automatic Calorie Counting
Mutil Site Shop Confiurations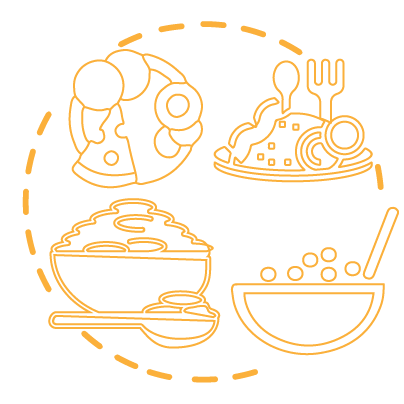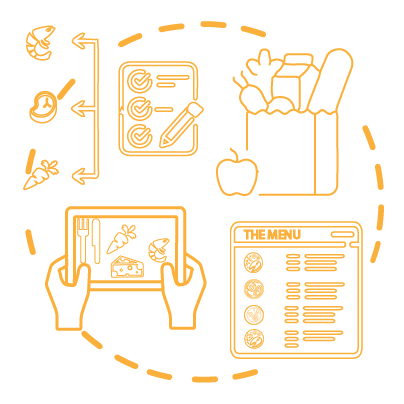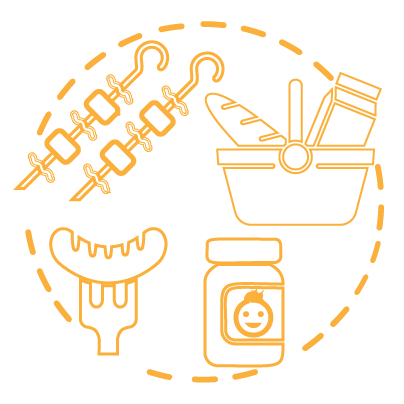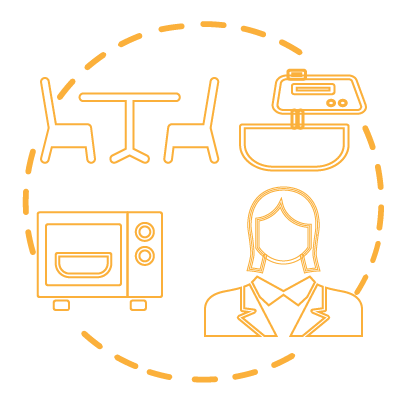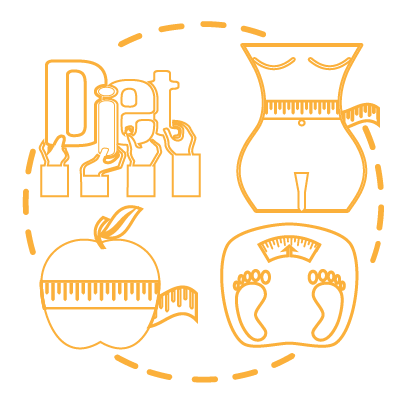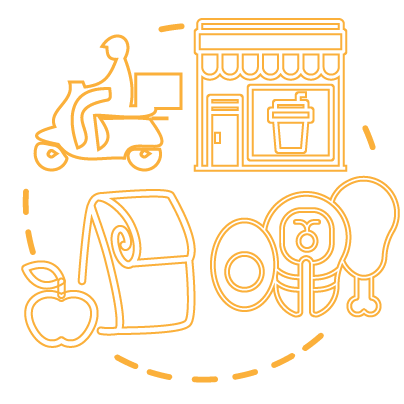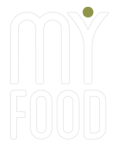 Visit Us
NutriSolve Ltd
Unit 9 School Road
Lowestoft
Suffolk
NR33 9NA
Calorie control experts
MY Food are the experts in healthy food. We provide fresh, healthy diets delivered to your door anywhere in the UK. From ready-made bodybuilding meals to slimming meals delivered to you door. See great results soon, start now.
Address
MY Food Lifestyle Ltd
School Road
Lowestoft
Suffolk
NR33 9NA