MY Food Retreat ~ A Healthy Haven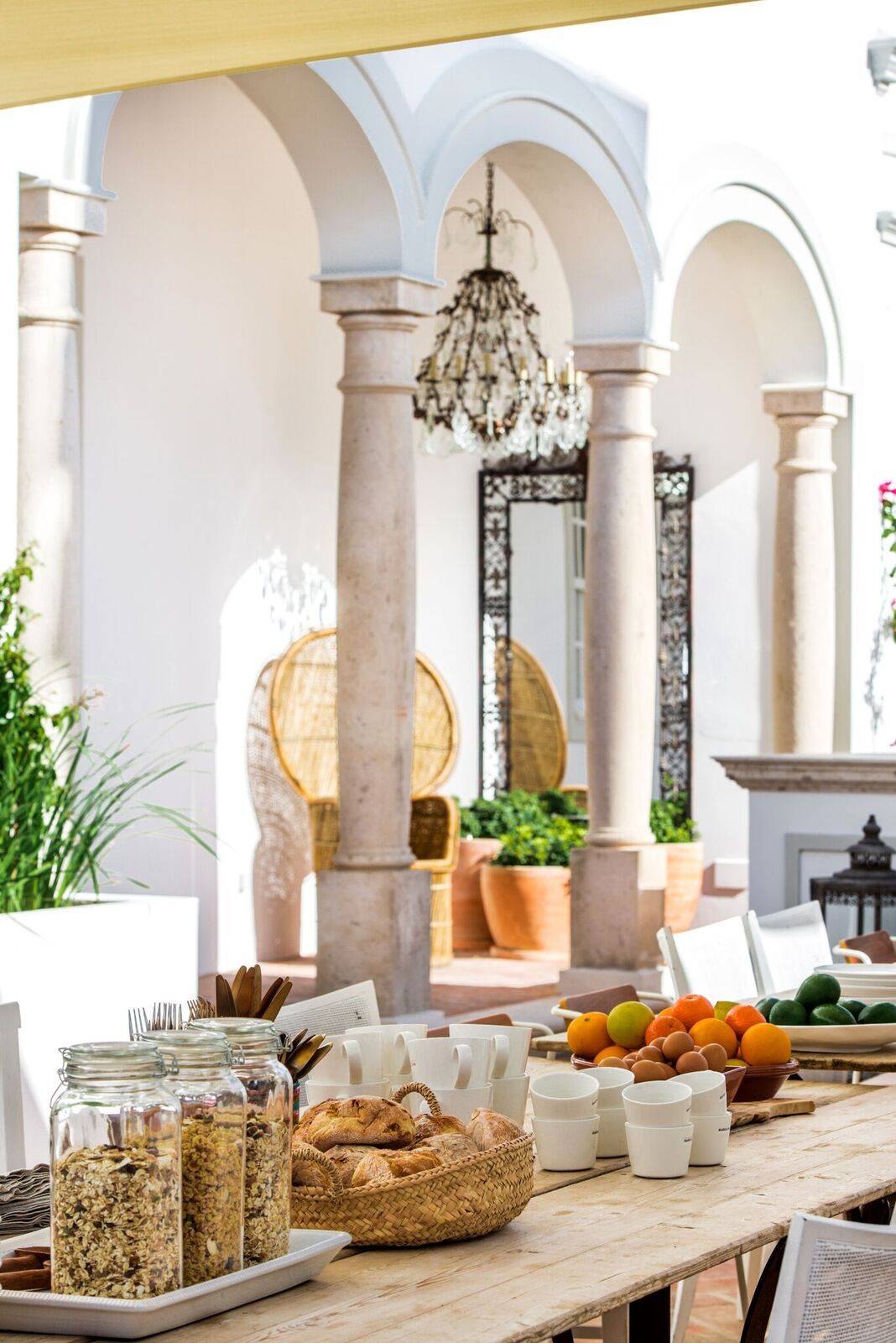 13th -18th September 2018 - Olhao, Algarve
We invite you to join Nas and Angela, the founders of MY Food Lifestyle, as their guests, on an exclusive MY Food Retreat, A Heathy Haven.
"A place of relaxation, rest and tranquillity - your haven"
Give yourself time to step away from your hectic daily routine to experience how the combined effects of eating well, enjoying time to be mindful, whilst energising your body and soul can truly enrich your life.

Join us on a luxury five night retreat, based in a stunning, blissful and tranquil home in the heart of Olhao, Algarve.
A Healthy Haven combines the pleasure of having time for you with learning about food and lifestyle in a friendly and relaxed environment, a balanced approach to life; nutrition, movement and lifestyle.  
Each day you will be treated to three delicious, healthy and nutritious meals using locally sourced ingredients. You may choose to enjoy daily meditation, tailored exercise, one of our handpicked tours, simply relax with a book, or arrange a treatment in one of the private spa rooms.  
To enhance your enjoyment of food, we will also host cookery demonstrations, leaving you inspired with confidence, knowledge and an array of recipes.   The retreat package includes everything, and the freedom to choose how you wish to spend your time.
"True enjoyment comes from activity of the mind and exercise of the body; the two are ever united." W Von Humboldt
---
Delicious Fresh Food & Cookery Demonstrations
Enjoy a healthy and nutritious diet of freshly prepared food, created by our finest chef Wayne, and beautifully presented for your health and pleasure. We will cater for your dietary requirements, preparing an array of vegetarian, vegan and pescatarian meals for breakfast, lunch and dinner.

A few hours each afternoon can be spent at one of our cookery demonstrations, hosted by Nas. Here we will share with you some exclusive recipes together with some MY Food favourites and teach you how to prepare delicious meals to maintain your healthy lifestyle.
"Your body is your temple. Keep it pure and clean for the soul to reside in." B.K.S Iyengar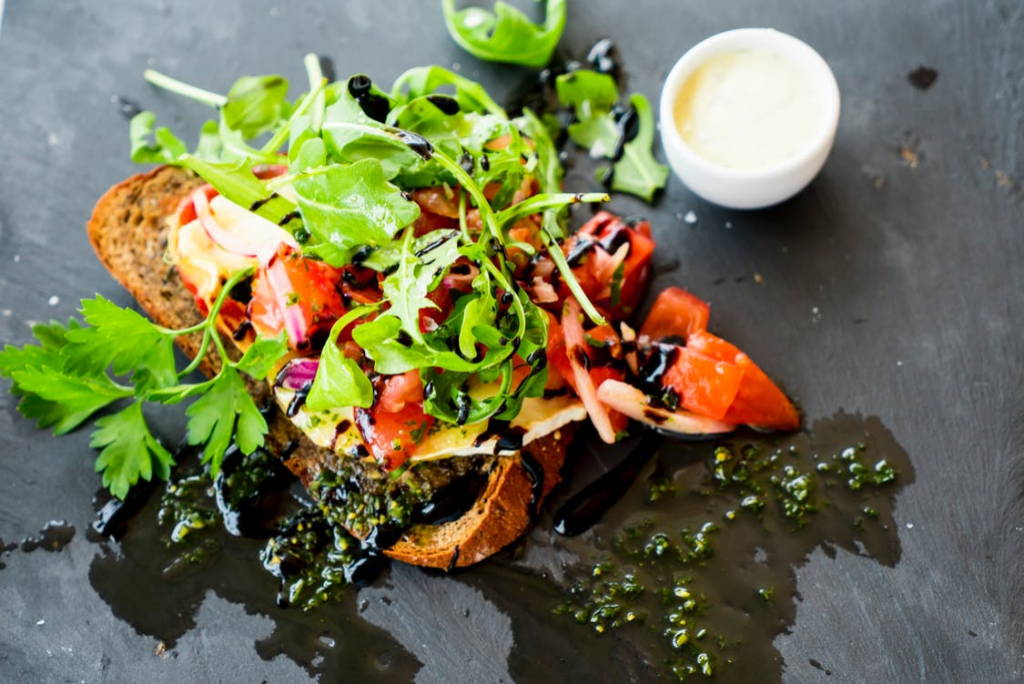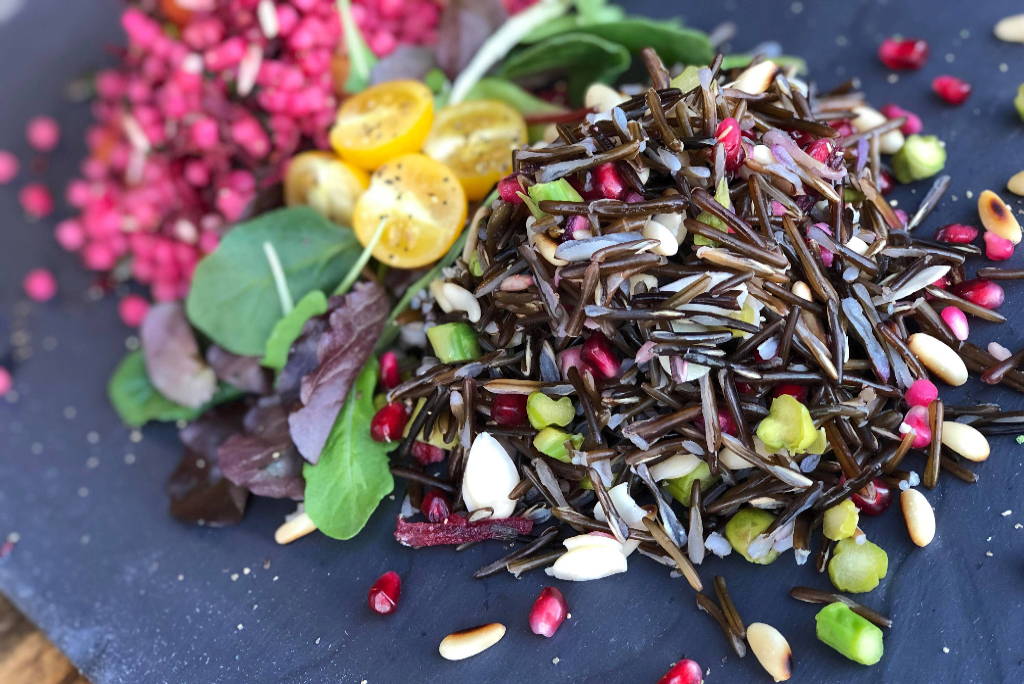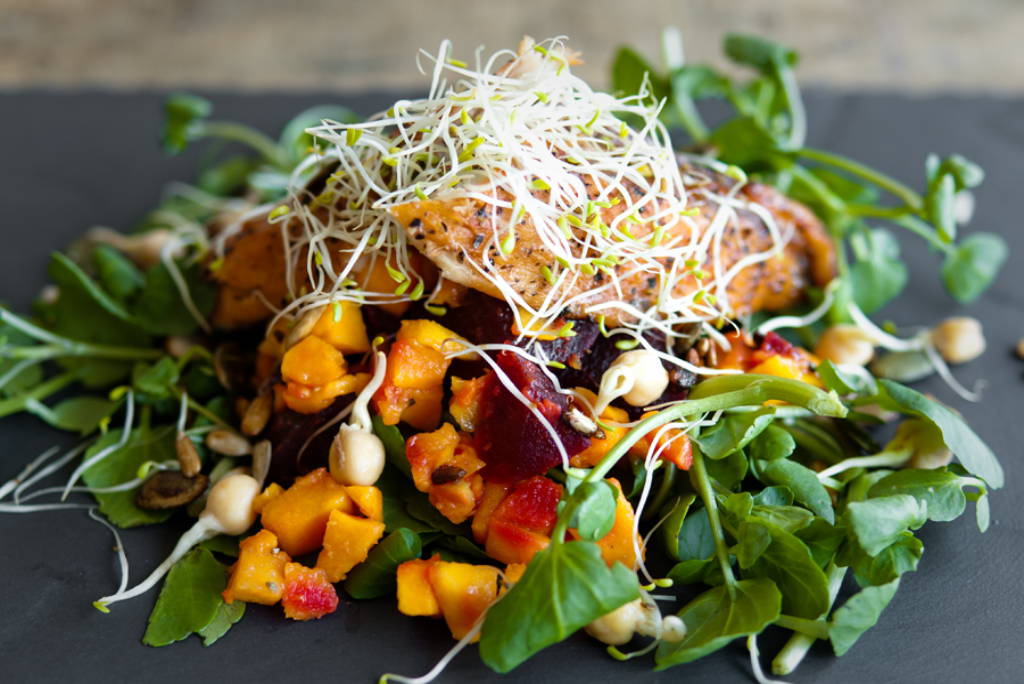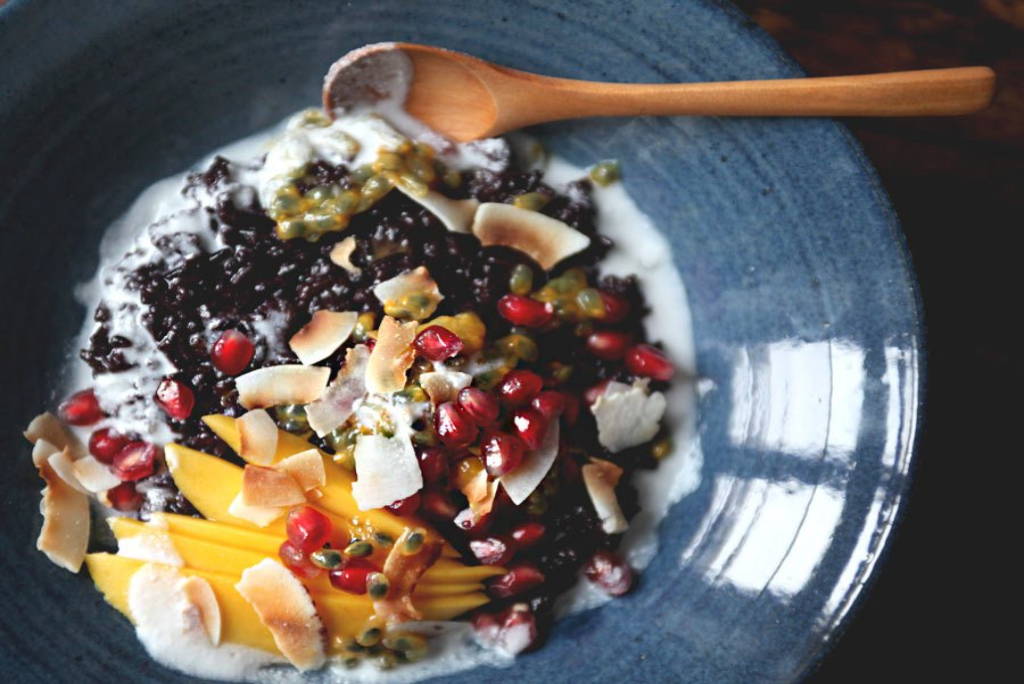 ---
Exercise, Yoga & Meditation

Each day you can choose to enjoy exercise, designed to ensure you are energised and relaxed simultaneously. Morning stretching routines will help awaken your body, evening meditation sessions will help you absorb the healthy day and relax. You can also arrange 1:1 sessions for more vigorous exercise, meditation or yoga and make use of the heated, roof top swimming pool.

Our retreat home has beautiful private spa rooms, offering a selection of wonderful treatments, including massage, facials and reflexology.
"Sound when stretched is music. Movement when stretched is dance. Mind when stretched is meditation. Life when stretched is celebration." Shri Ravishankar Jee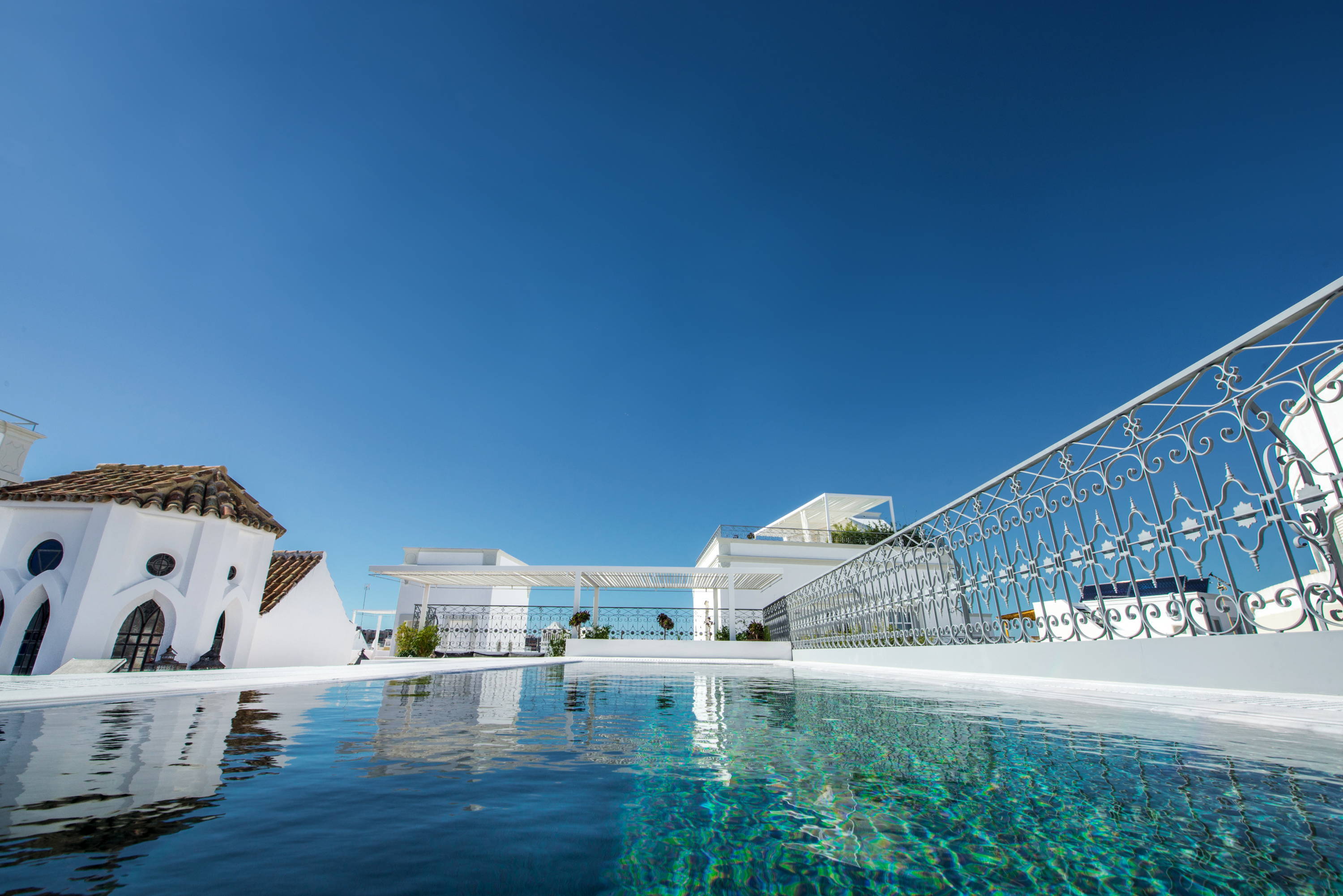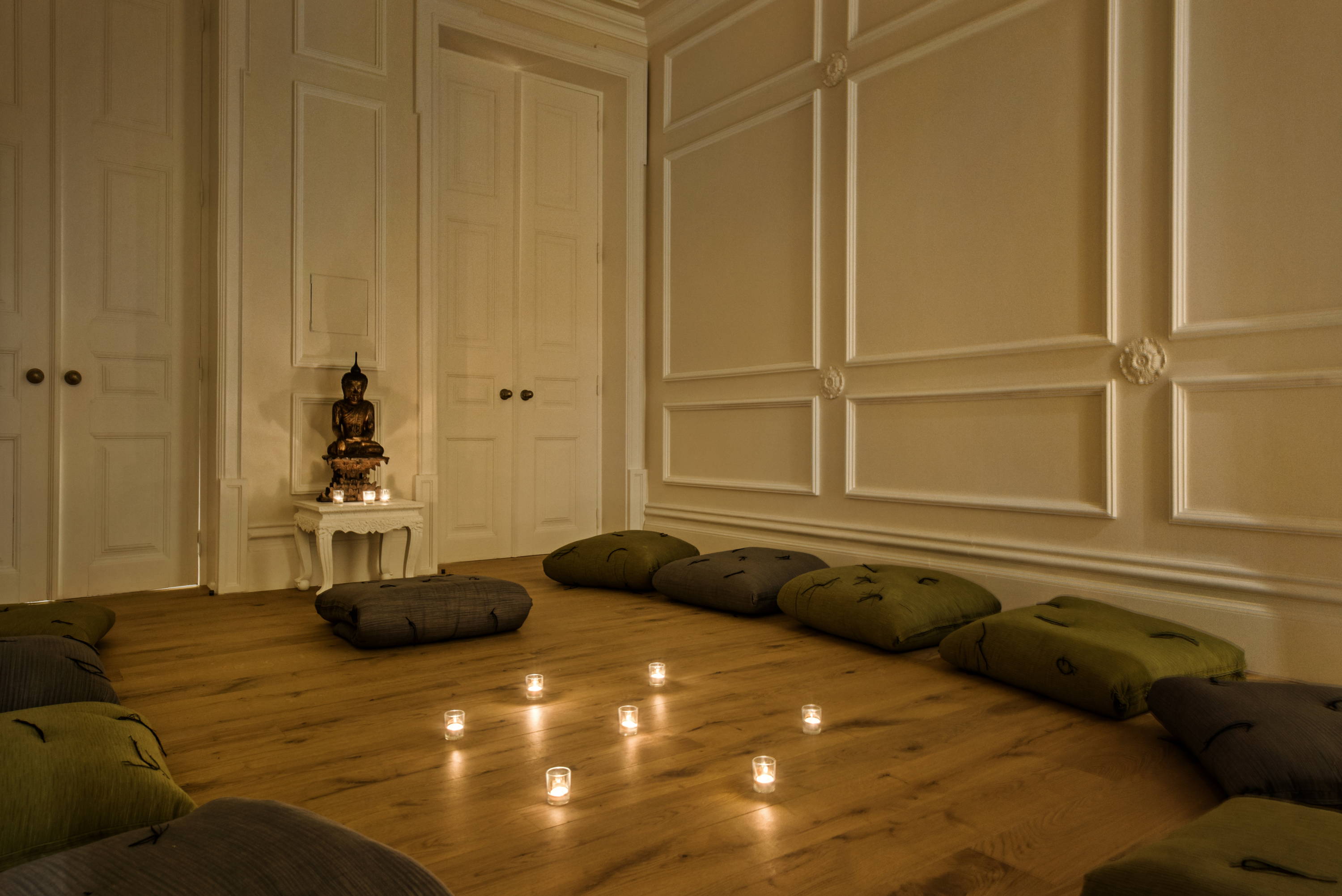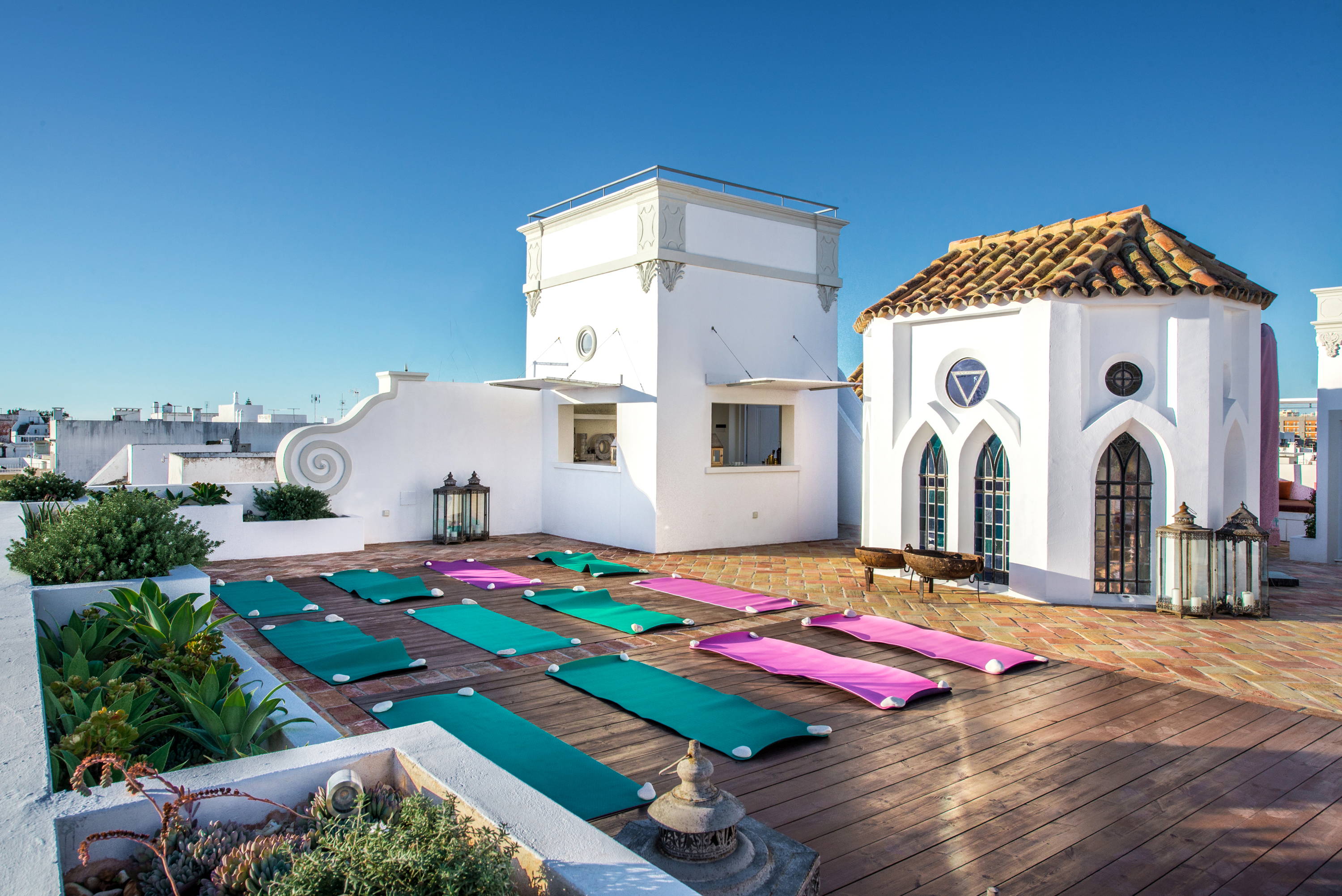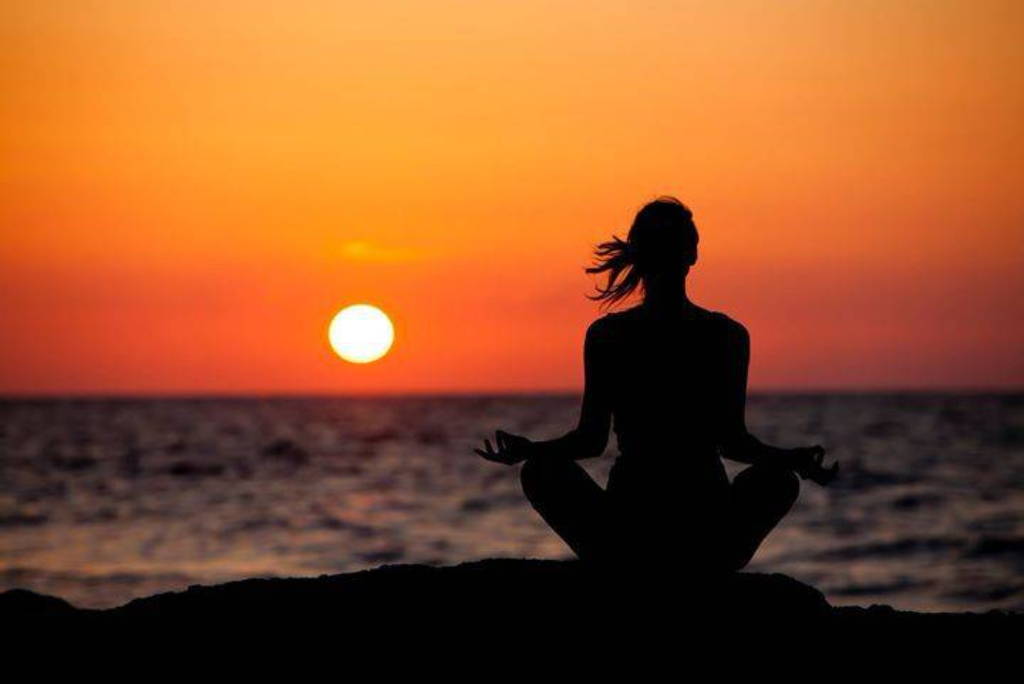 ---
Handpicked Tours

Every morning you are free to join one of our carefully selected tours. We have arranged tours that everyone can enjoy if they choose, learn how olive oil is made, walk along the Ria Formosa Natural Park, take a short boat ride to a paradise island beach to enjoy yoga and visit Olhao and the markets to learn of the rich history and food heritage.
"The joy of life comes from our encounters with new experiences, There is no greater joy than to have an endlessly changing horizon, for each day to have a new and different sun." Christopher McCandless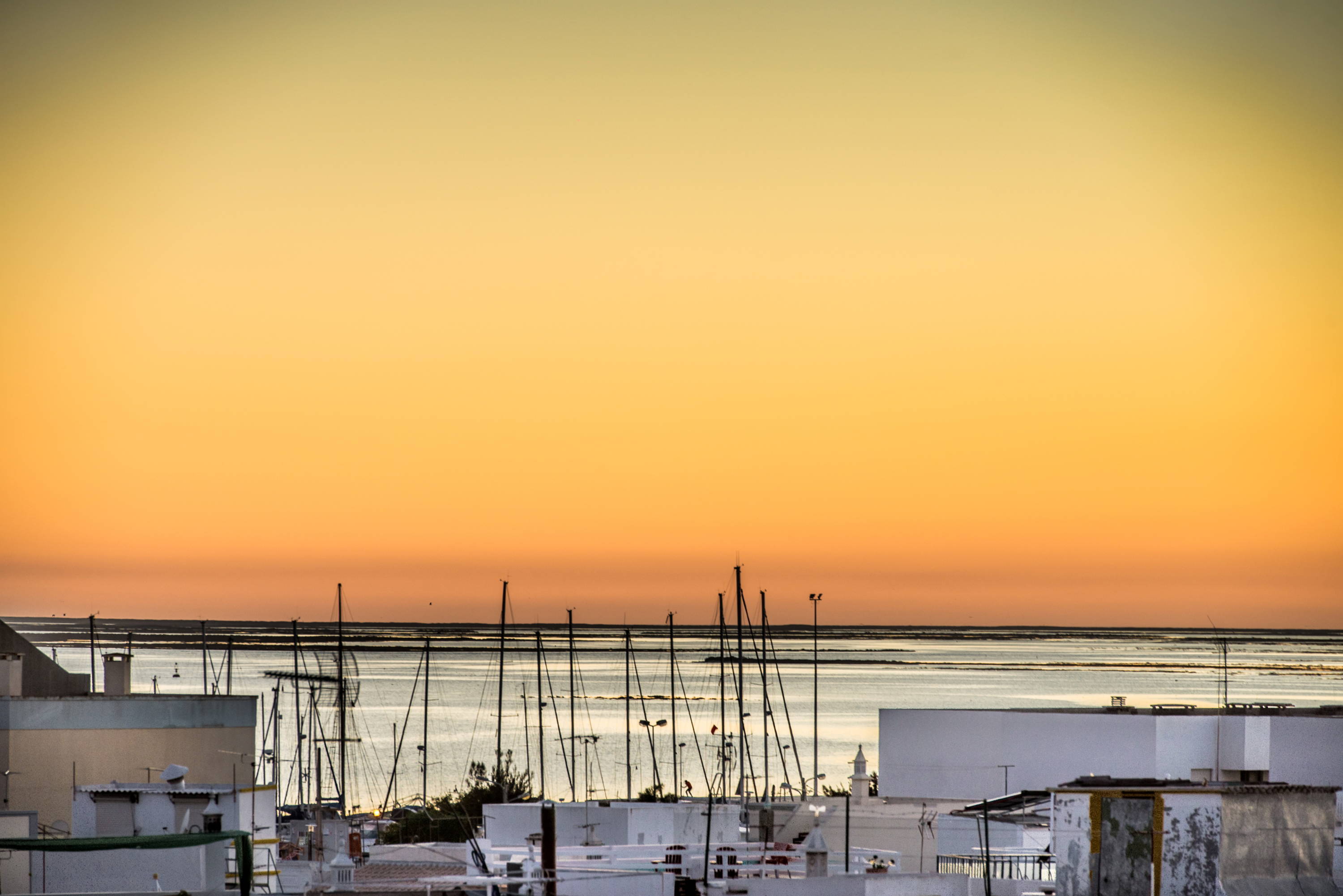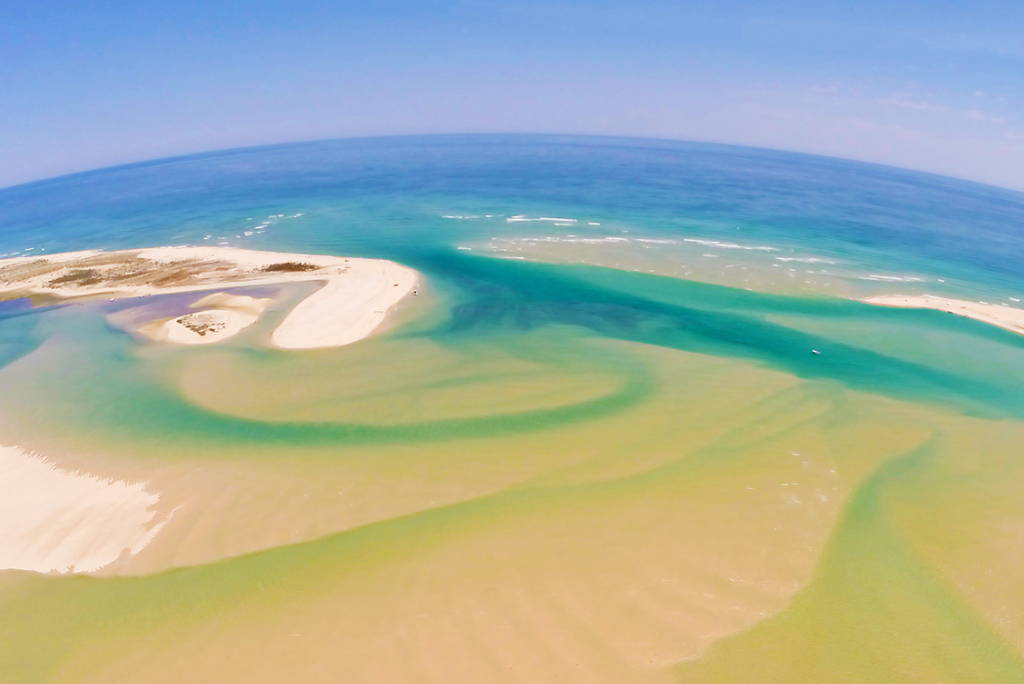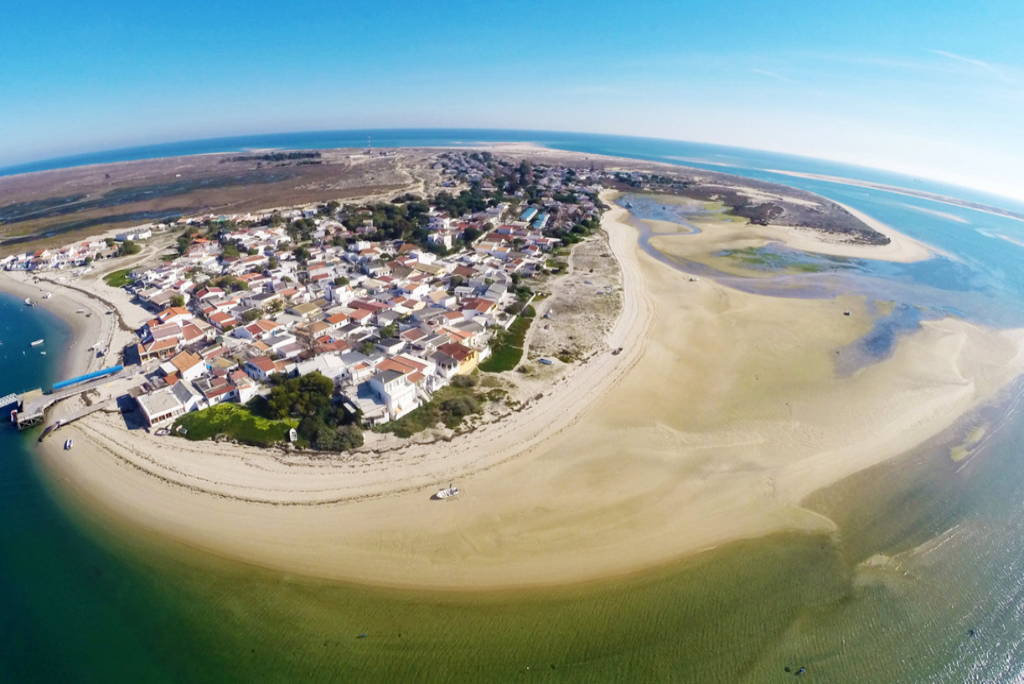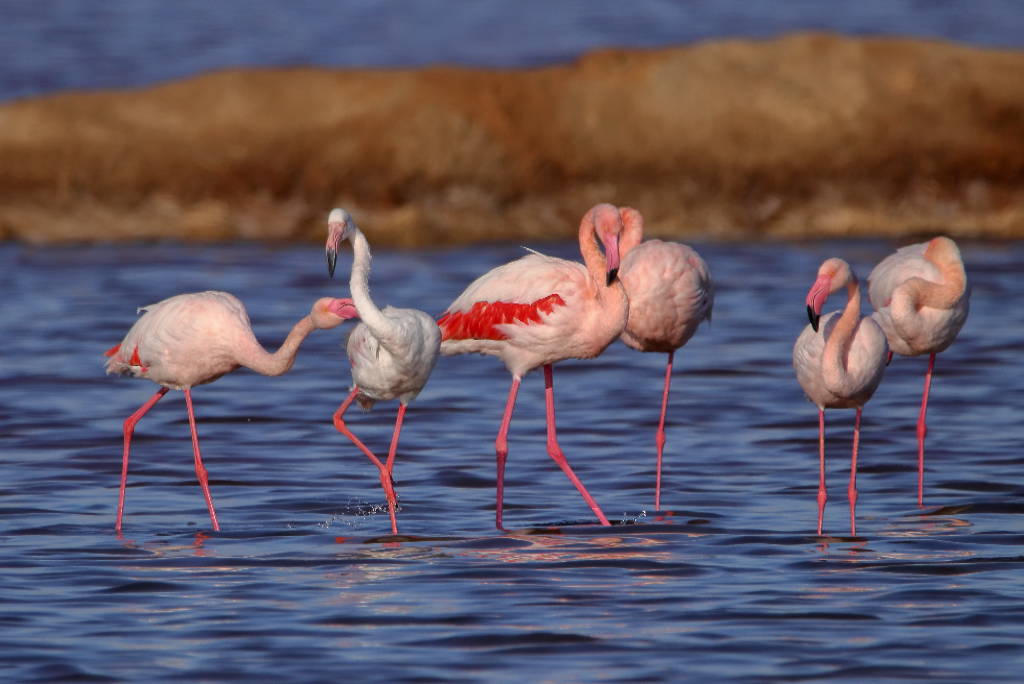 ---
Luxury Accommodation

It is hard to find a more authentic, charming and divine home; each of the 12 suites are furnished to the highest standard with beautiful décor and thoughtful touches, it has all the modern comforts we love to enjoy. Your private suite will be your haven, for five nights.
Discover gorgeous spaces for relaxing, sharing learning experiences and enjoying good food. This beautiful house has hidden spaces, where you can enjoy tranquillity and comfortable living areas to spend time with the other guests.
There are wonderful outdoor terraces for relaxing and dining, with a heated swimming pool on the roof, all of which we will inevitably be able to enjoy as the Algarve is one of the sunniest locations in Europe with over 300 days of sunshine a year!
"A house is not a home unless it contains food and fire for the mind as well as the body." B Franklin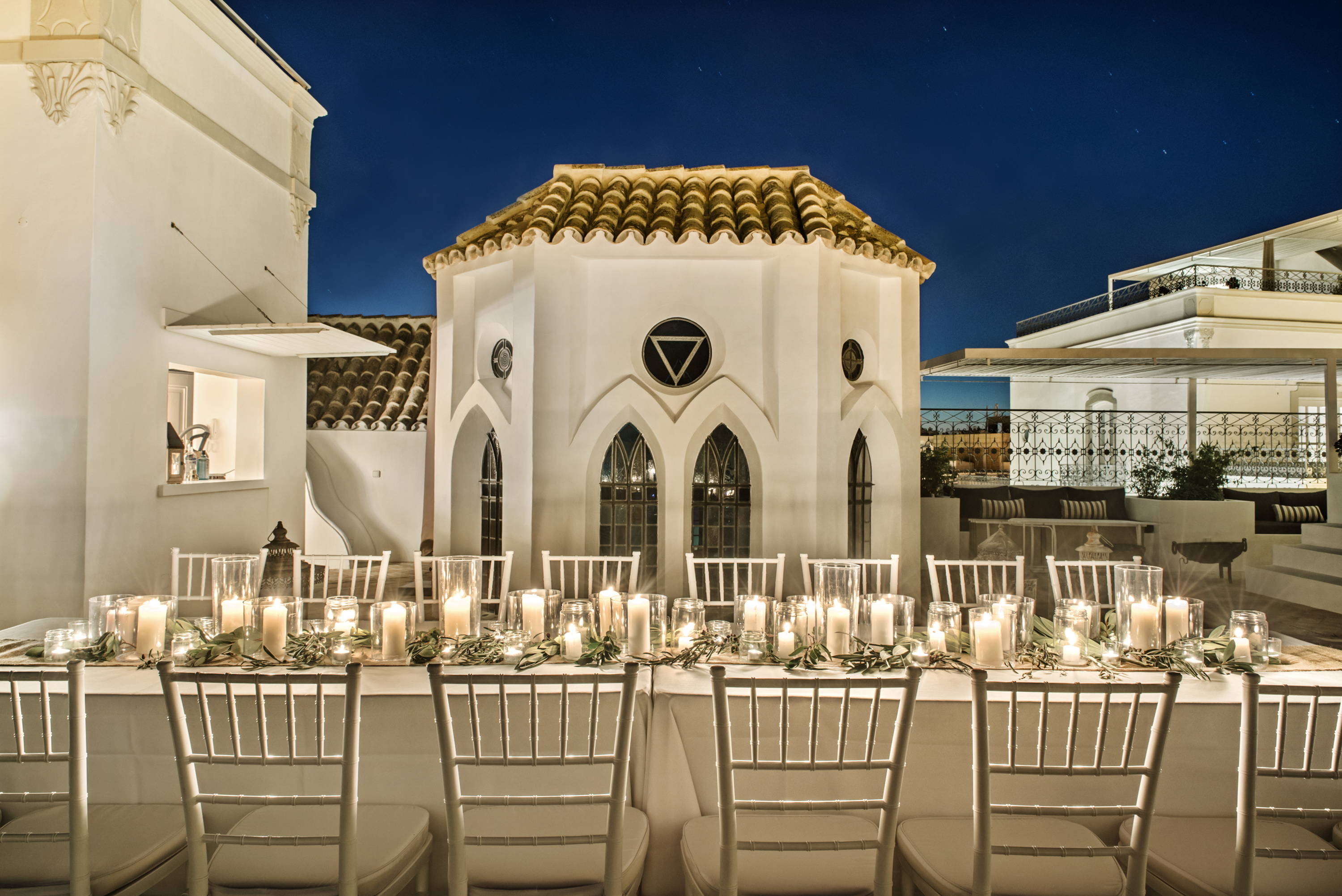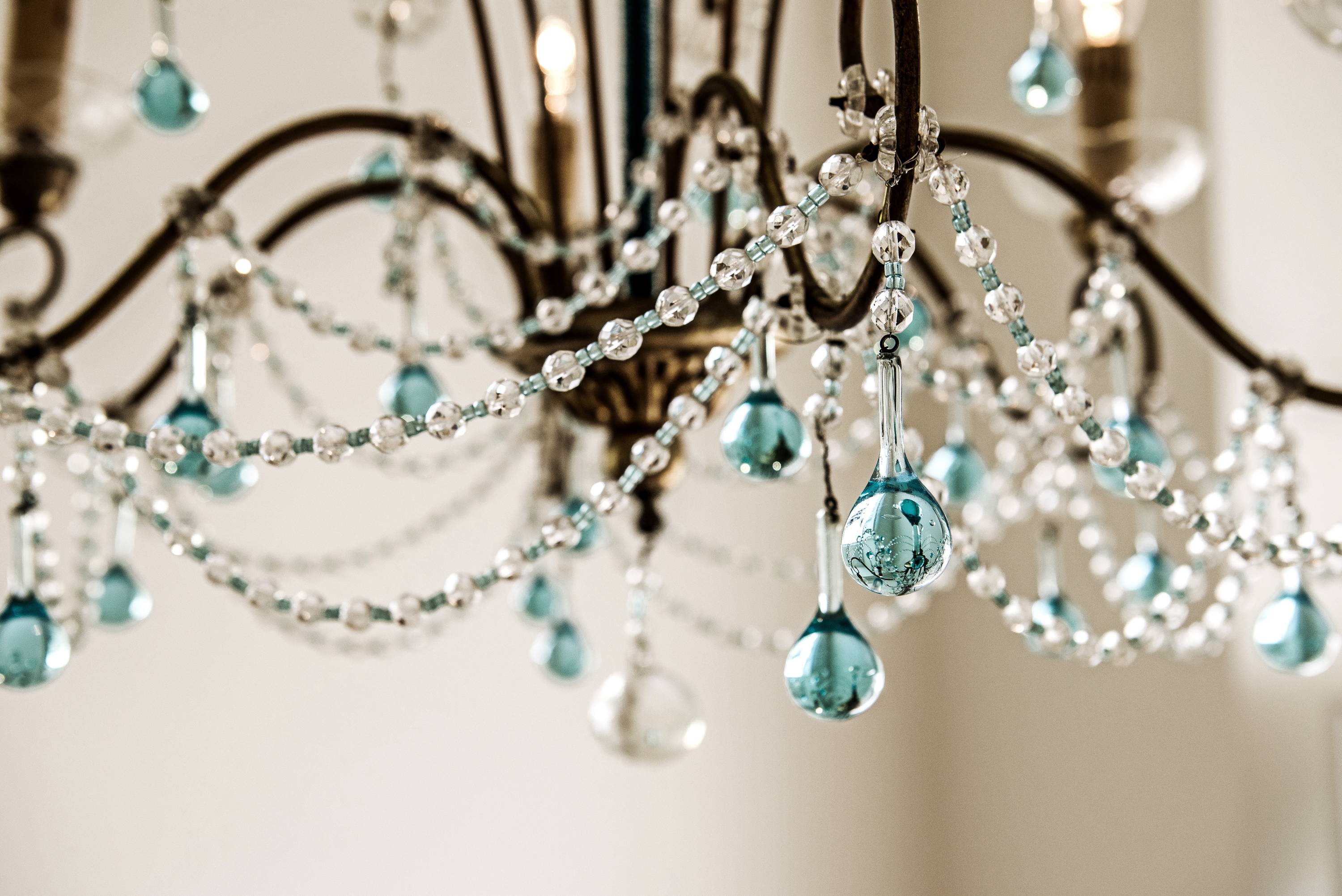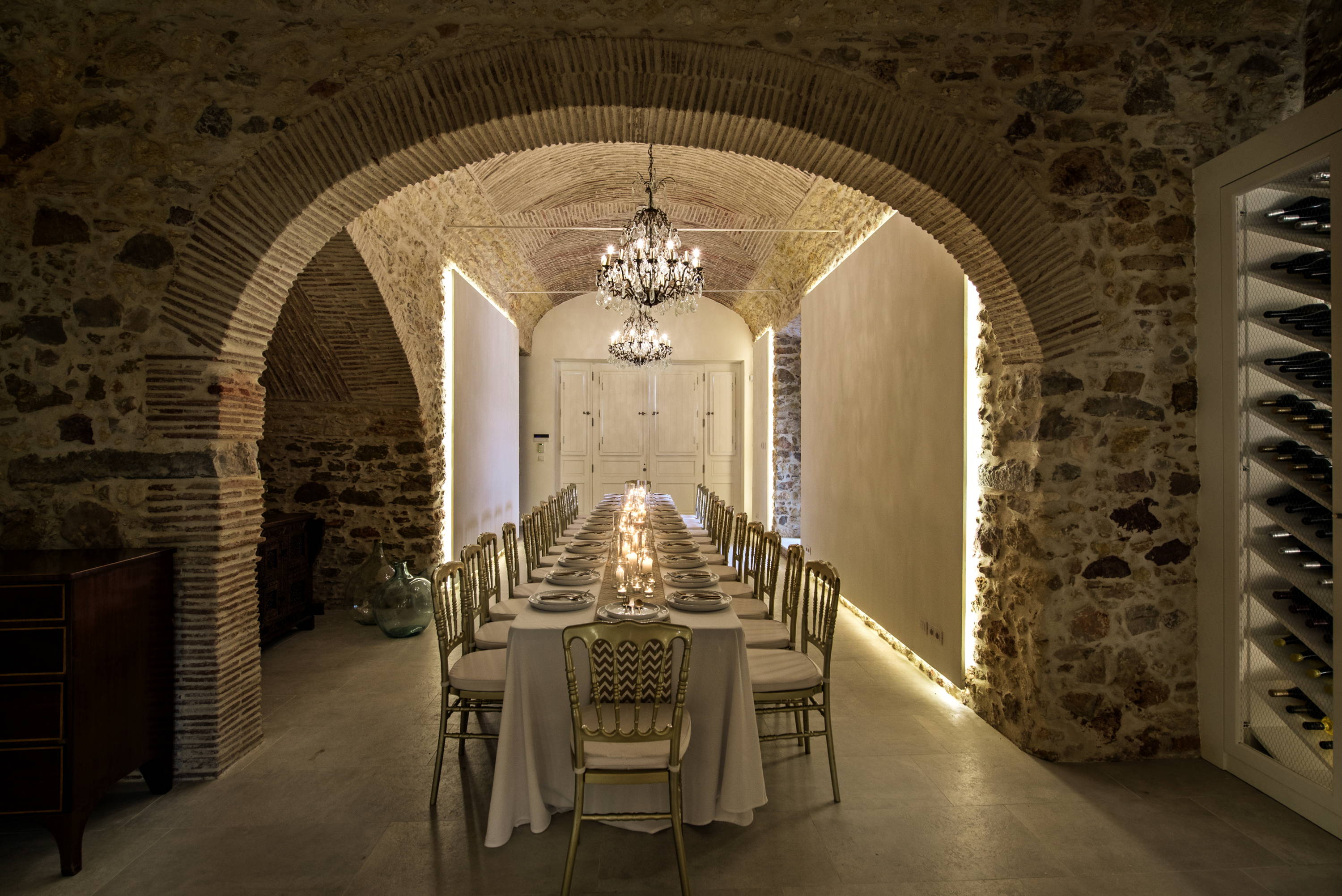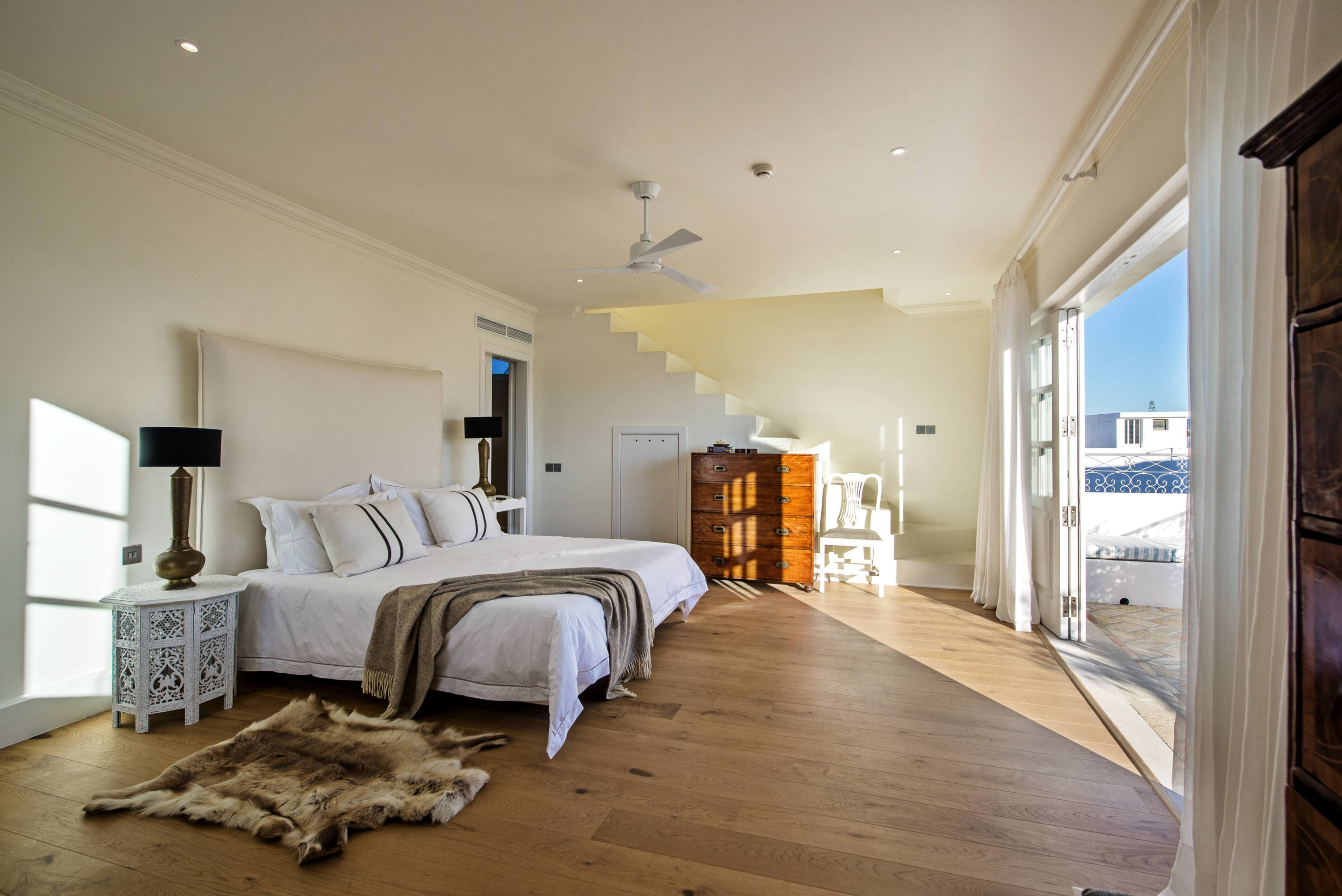 ---
Special Touches

Your comfort and enjoyment are our priority, your private suite has White Company linen and towels, a copper water bottle and a wicker shopping bag for you to use at the retreat.  

We have carefully selected luxury Connock London Kukui oil travel products for you to enjoy and we will provide you with a MY Food journal and recipe pack so you can reflect and remember every experience.
"As we express gratitude we must never forget that the highest appreciation is not to utter words, but to live by them." J F Kennedy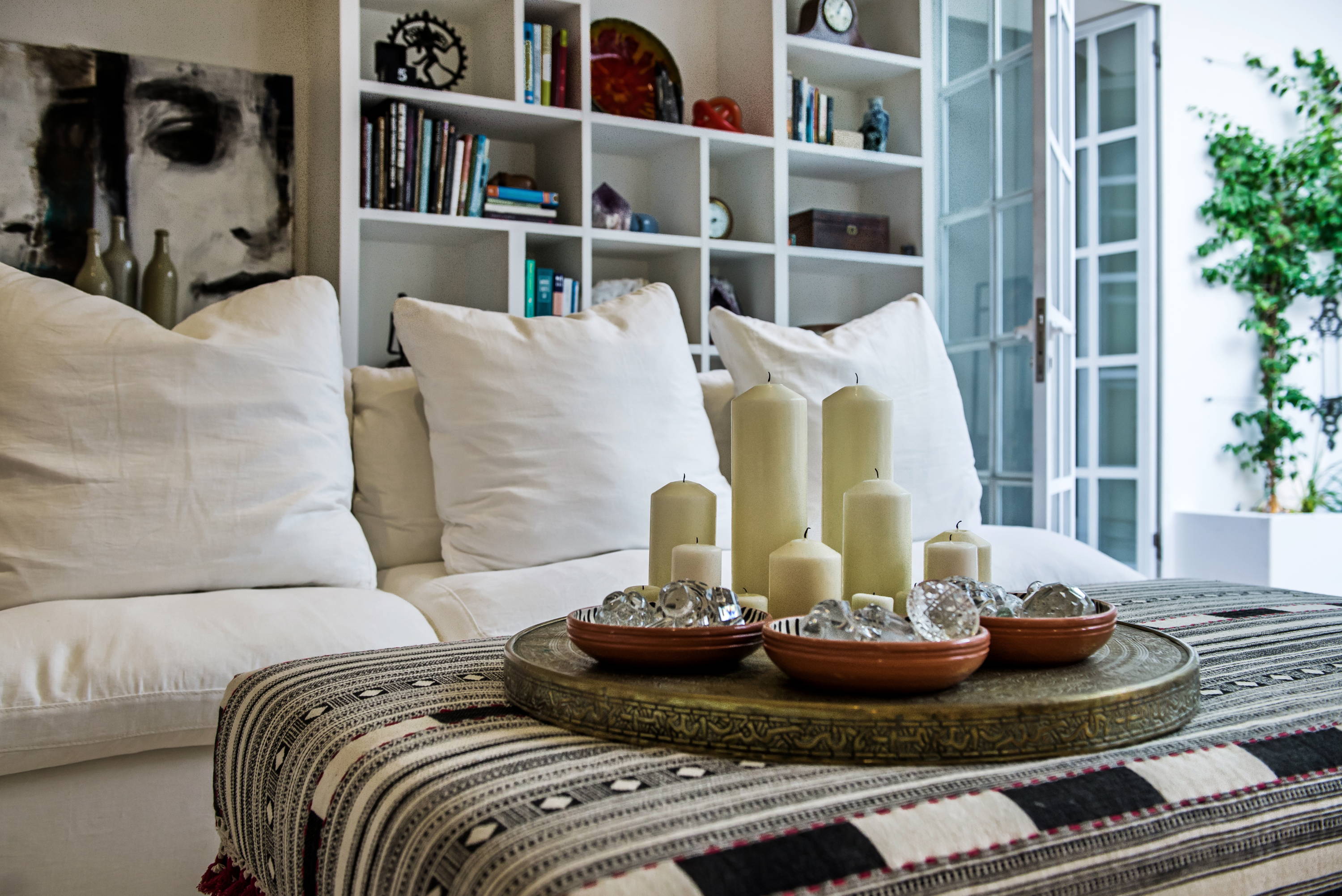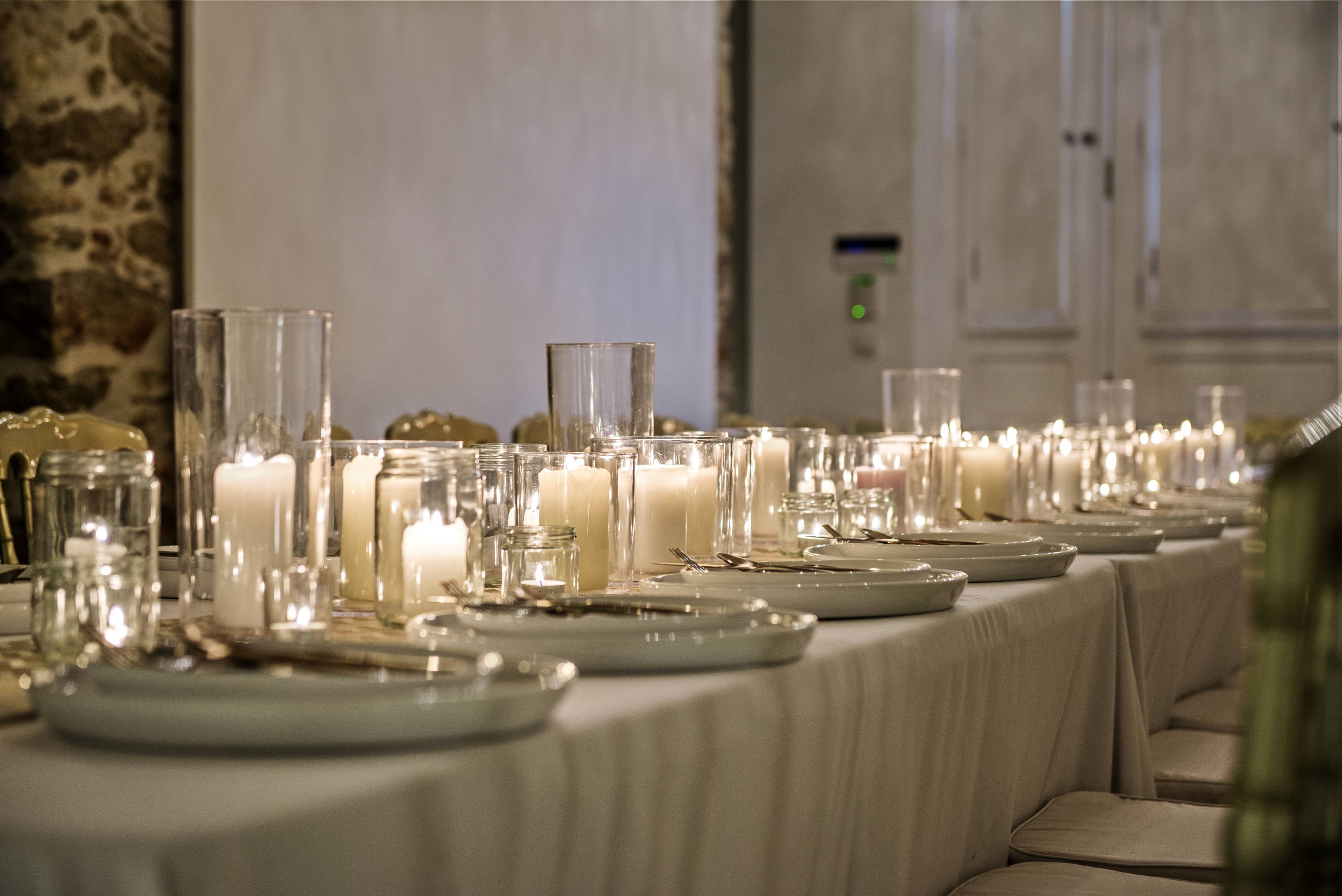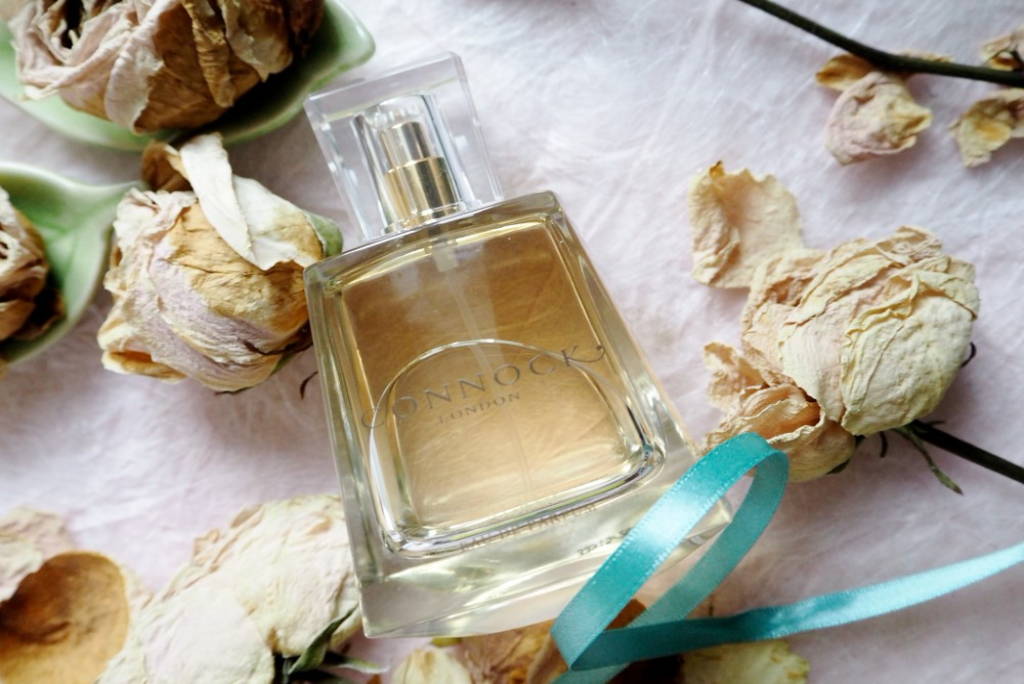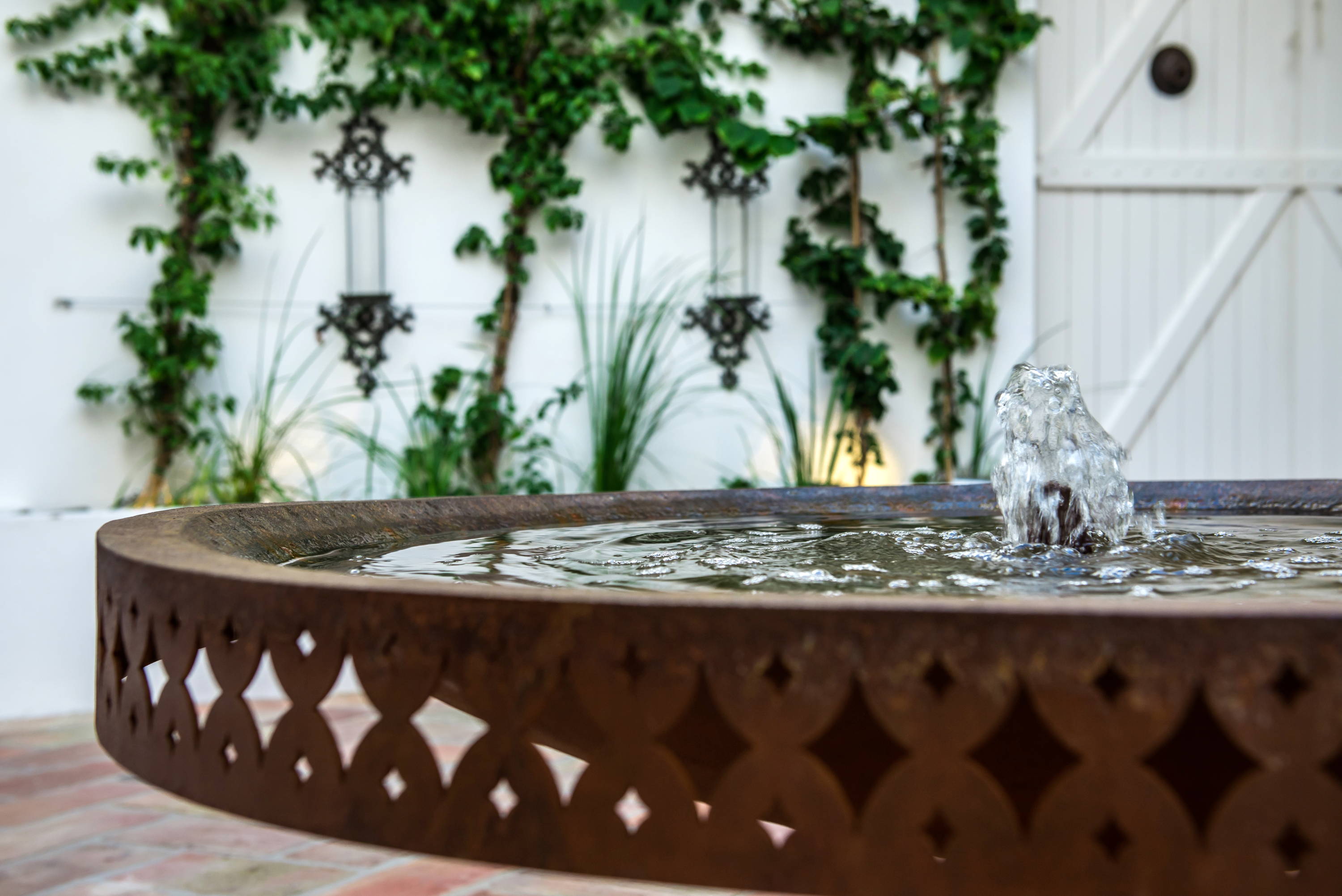 ---
Last few spaces available, click the button below to discover more about A Healthy Haven and to book your place as our guest...