A Healthy Haven
6th - 11th September 2018, Olhao, Algarve
A Healthy Haven  luxury five night retreat, is set in a stunning house in the heart of Olhao, Algarve. Combining the pleasure of time to relax and reflect, with learning about healthy food, meditation and exercise, leaving you inspired to reset your lifestyle balance.  
"Take time to relax, reflect and reset at A Healthy Haven"
Your Body
A healthy and nutritious diet of freshly prepared food, created by our finest chef and beautifully presented for your pleasure. We will cater for your dietary requirements, preparing an array of vegetarian and vegan meals for breakfast, lunch and dinner.

"Nourish your mind, body and soul"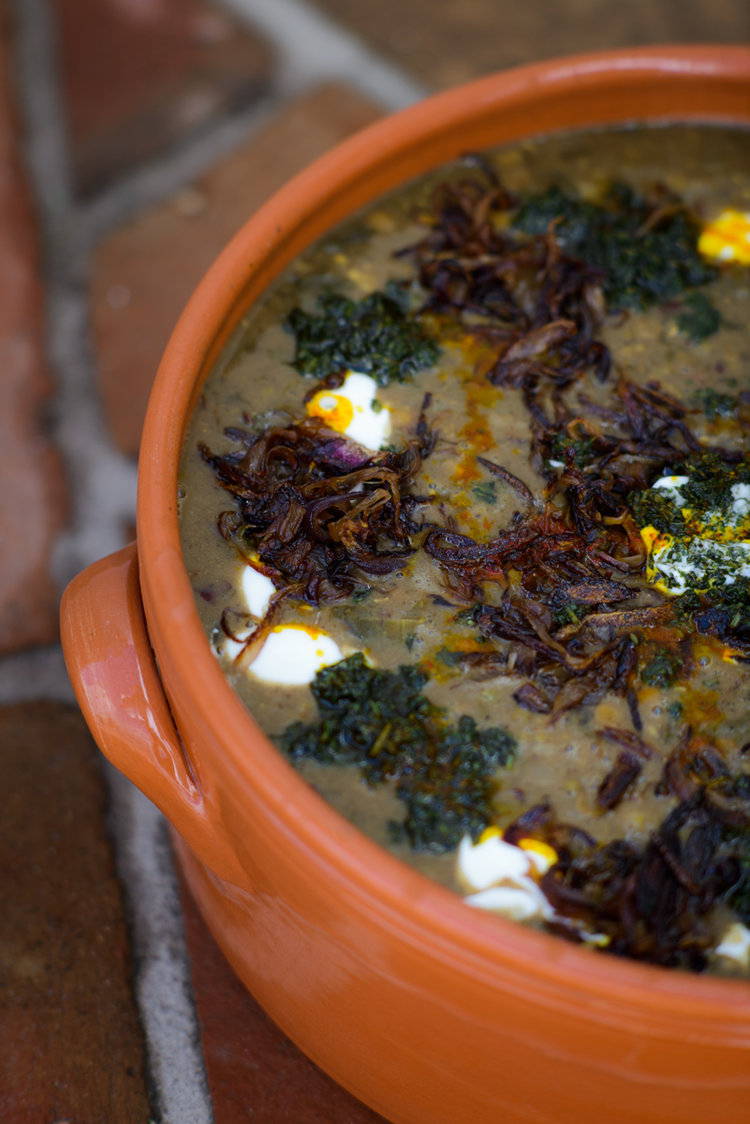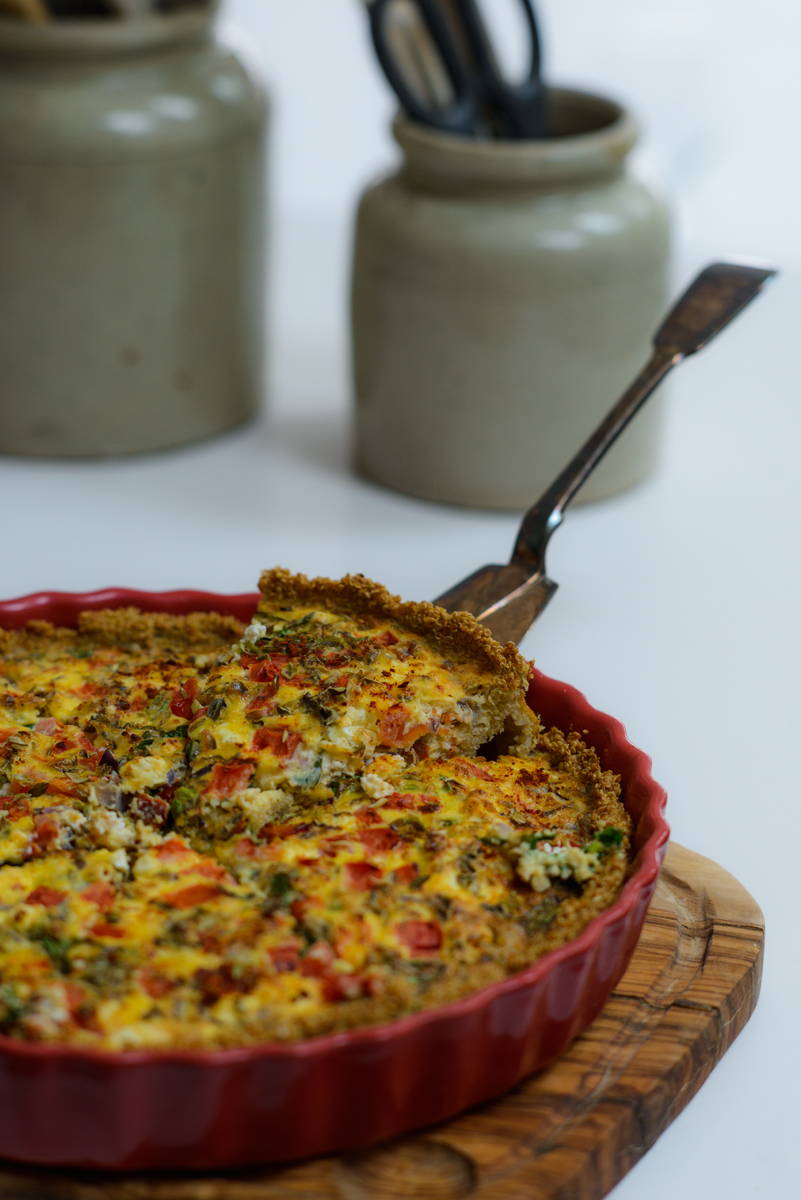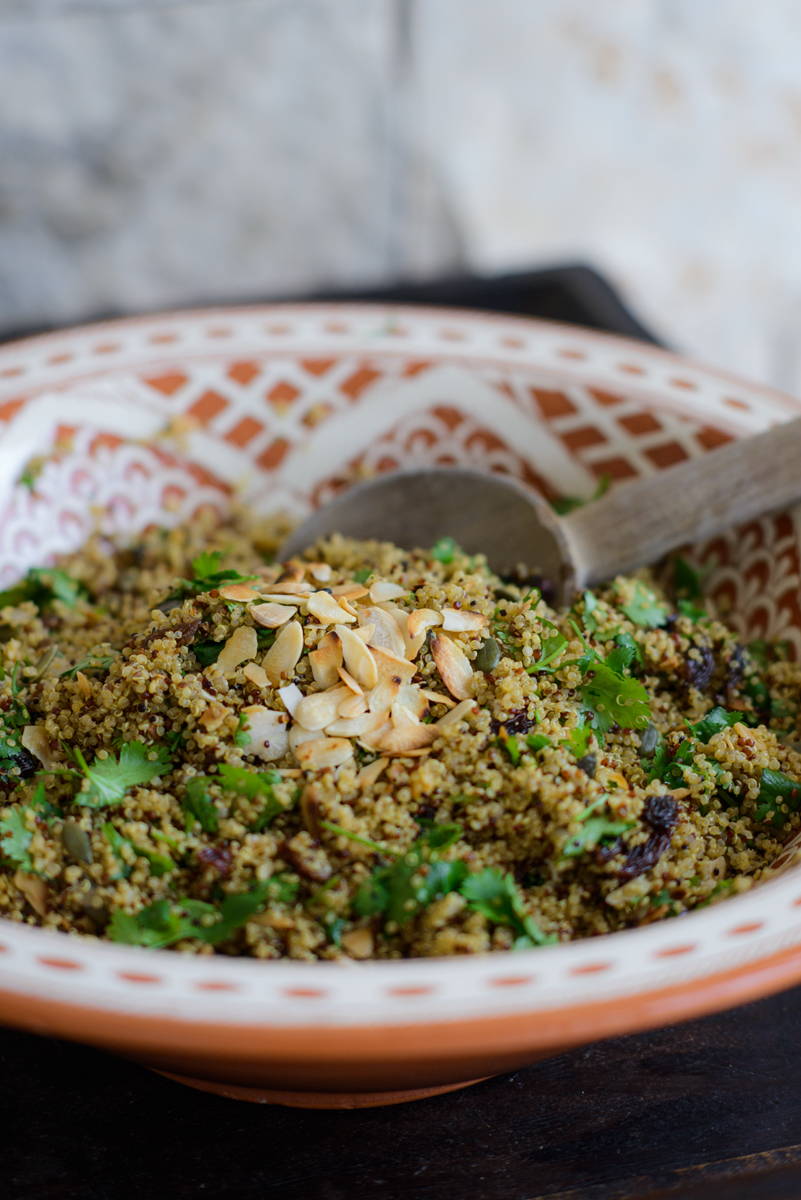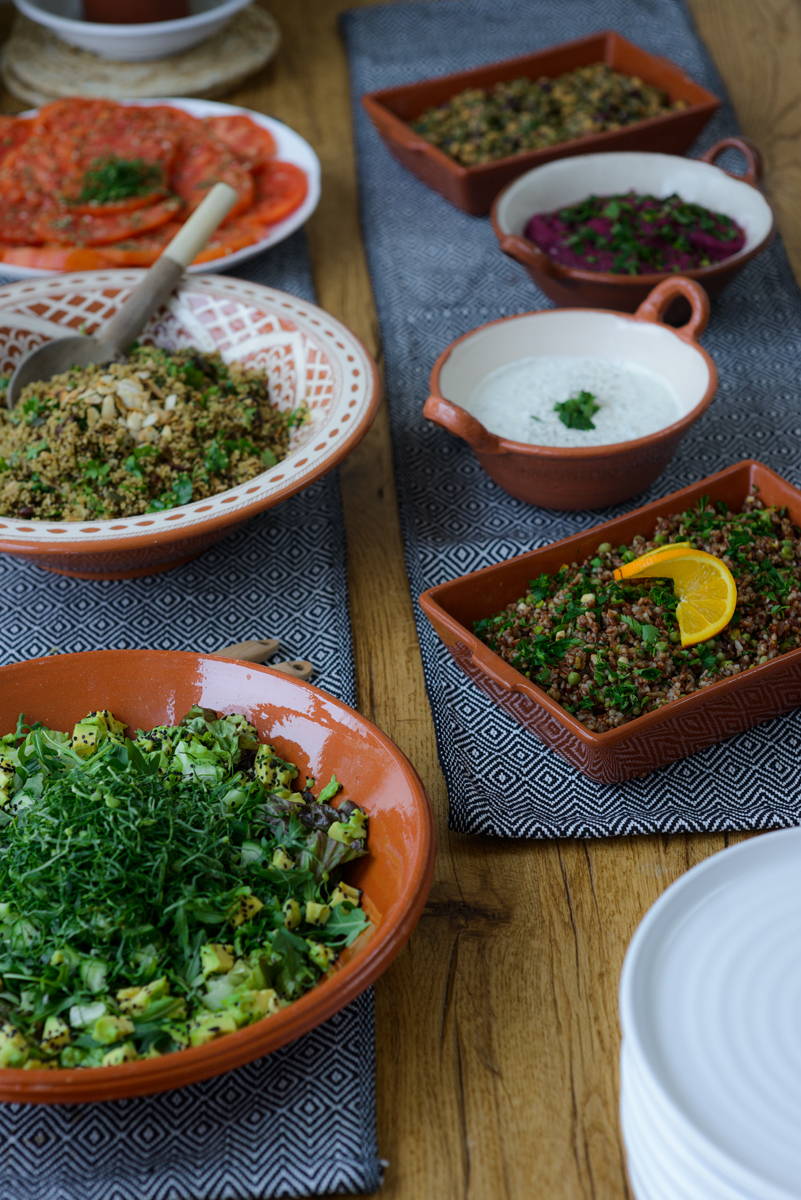 ---
Your Mind
A few hours each afternoon can be spent at one of our cookery demonstrations. Here we will share our recipe knowledge and teach you how to prepare delicious meals to maintain your healthy lifestyle.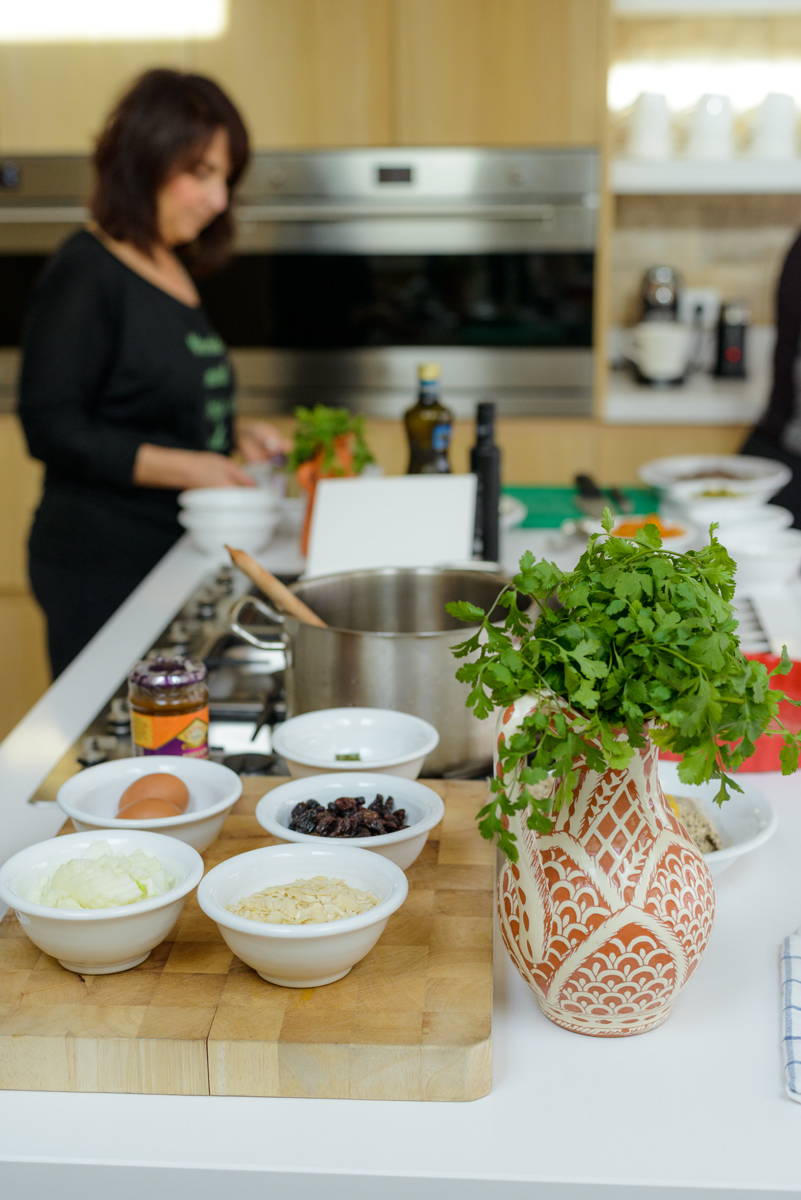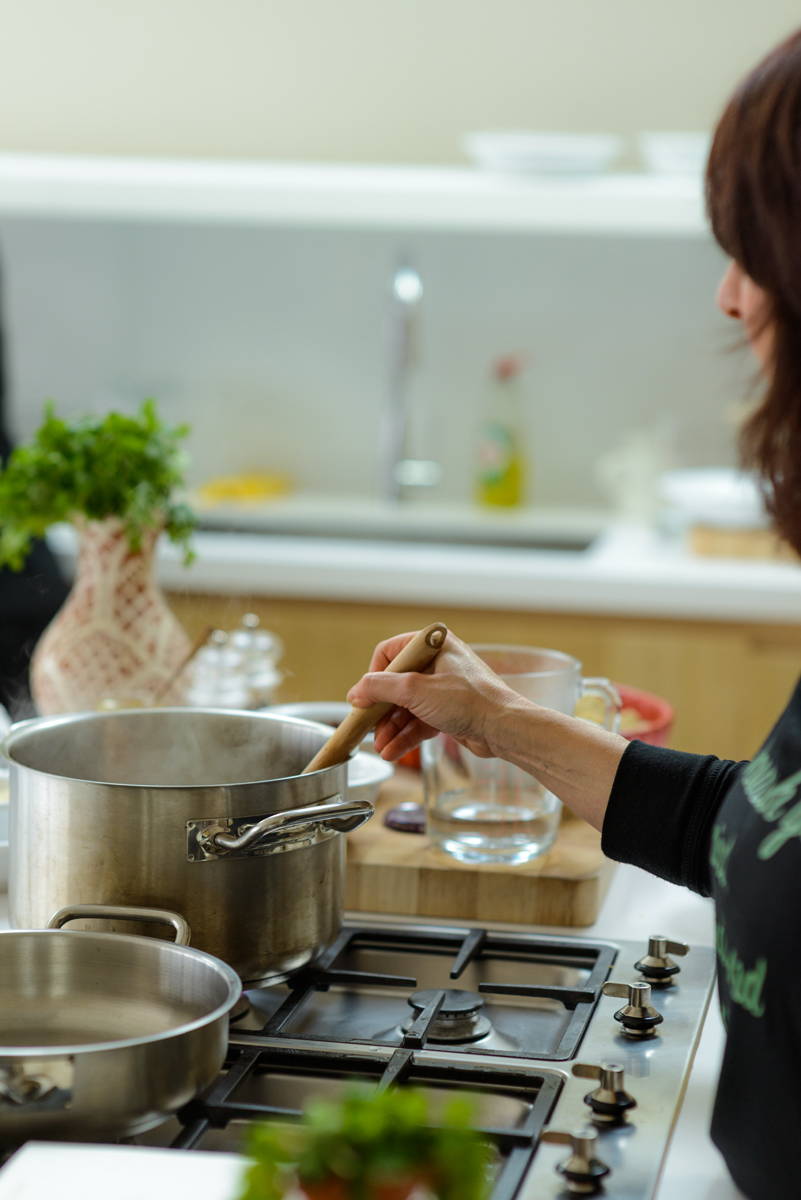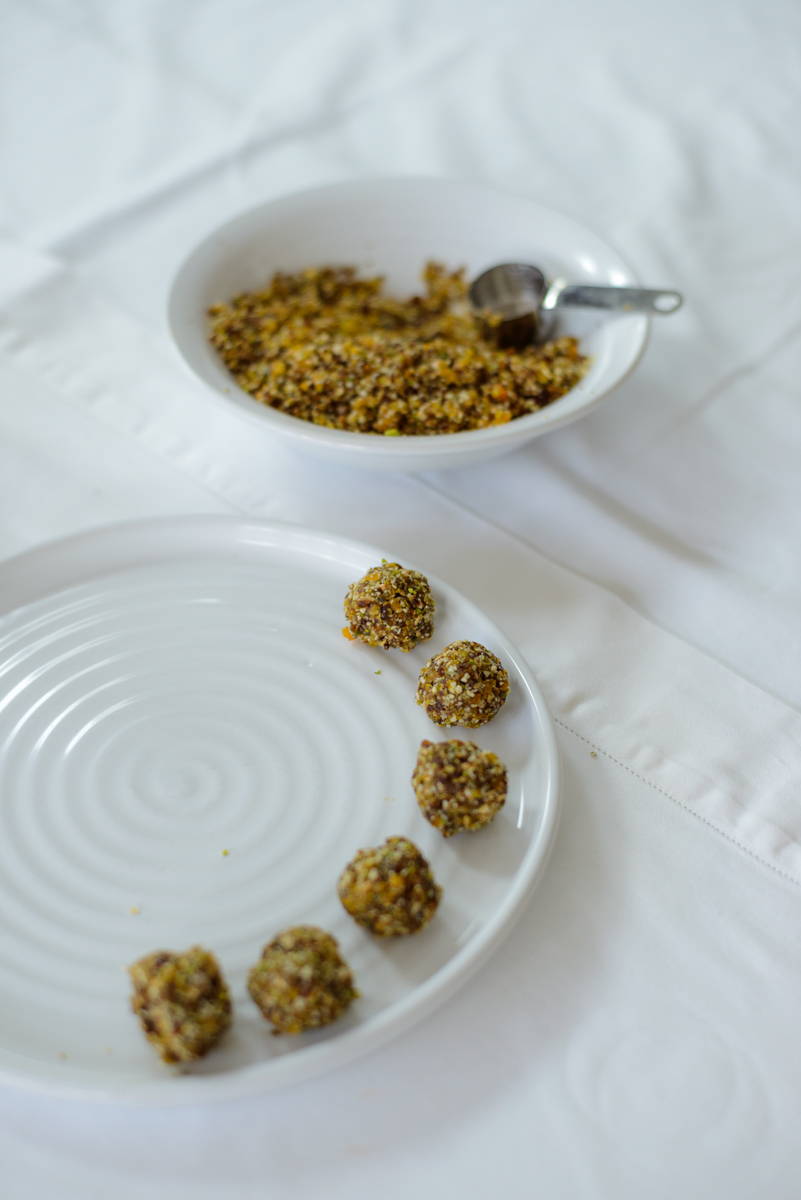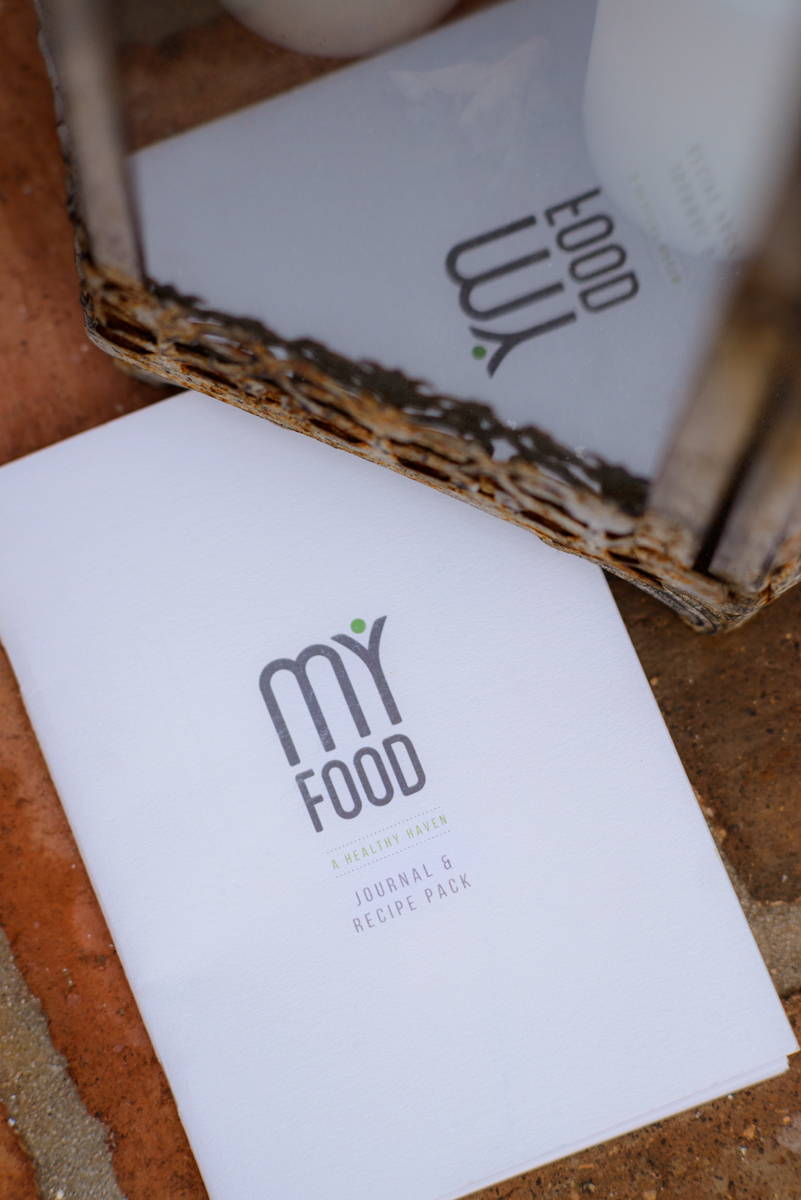 ---
Your Soul
Each day you can choose to enjoy exercise, designed to ensure you are both energised and relaxed. Morning routines will help awaken your body, evening meditation sessions will help you absorb the healthy day and relax.
You can also arrange 1:1 exercise, meditation or yoga sessions and make use of the heated, roof top swimming pool.

Our retreat home has beautiful private spa rooms, offering a selection of wonderful treatments, including massage, facials and reflexology.
"Sound when stretched is music. Movement when stretched is dance. Mind when stretched is meditation. Life when stretched is celebration." Shri Ravishankar Jee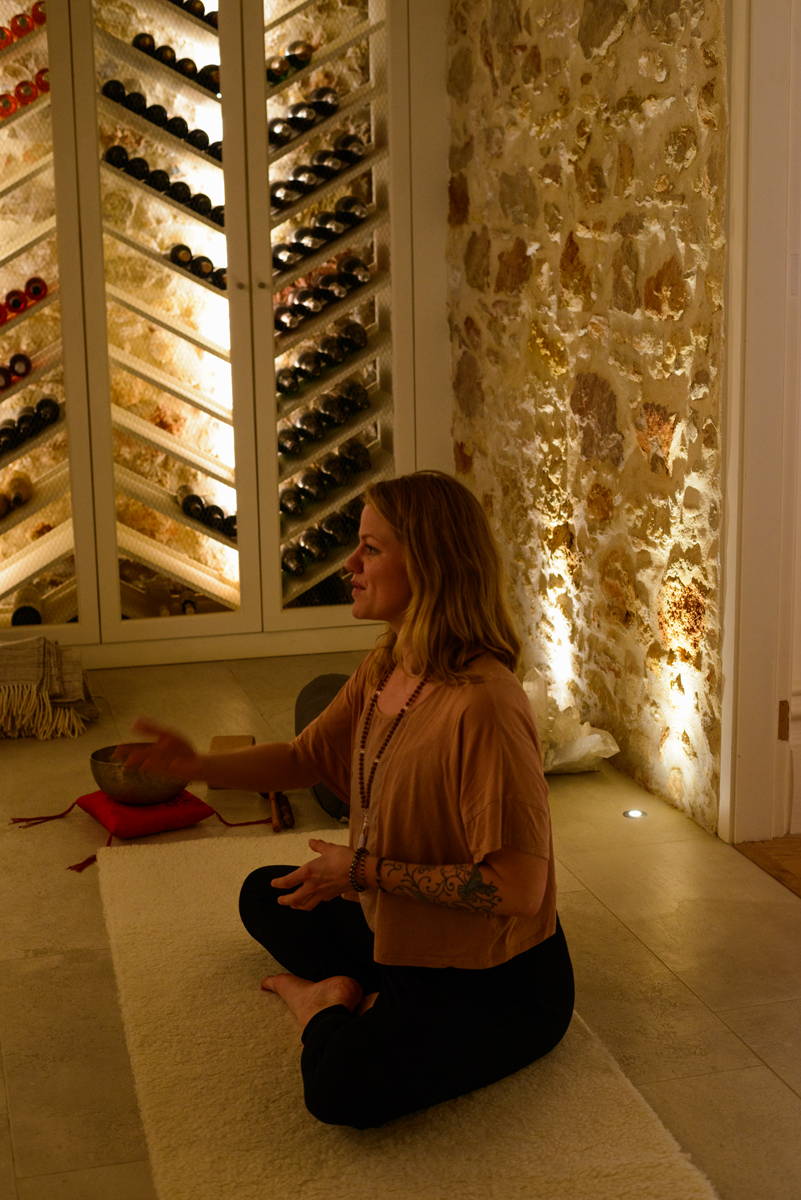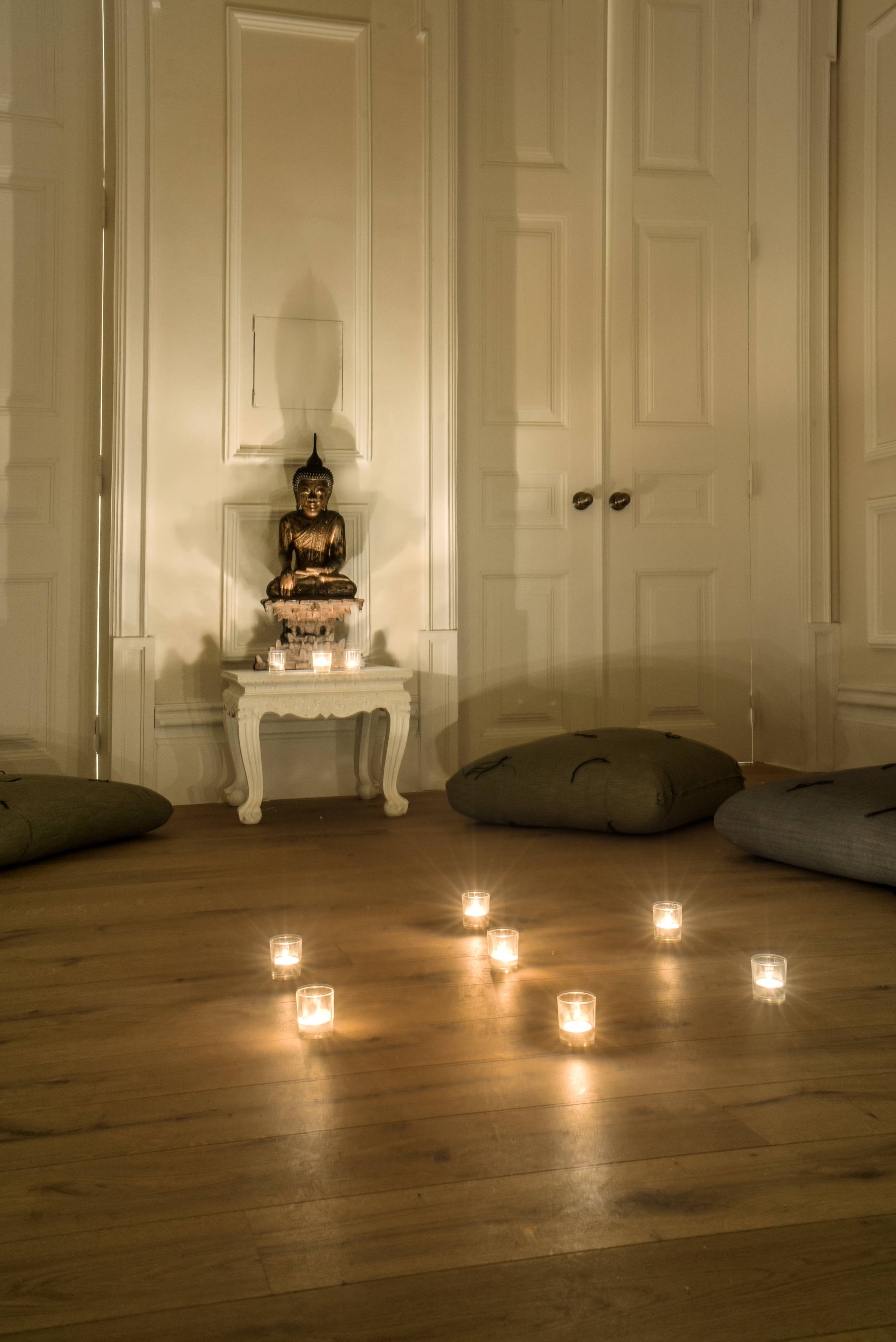 ---
Experience
You are free to join one of our carefully selected daily tours or experiences. We have arranged tours that everyone can enjoy, learn how olive oil is made, walk along the Ria Formosa Natural Park, take a short boat ride to a paradise island beach to enjoy yoga, create your own mud mask and body scrub and visit Olhao markets to learn of the rich history and food heritage.
"The joy of life comes from our encounters with new experiences, There is no greater joy than to have an endlessly changing horizon, for each day to have a new and different sun." Christopher McCandless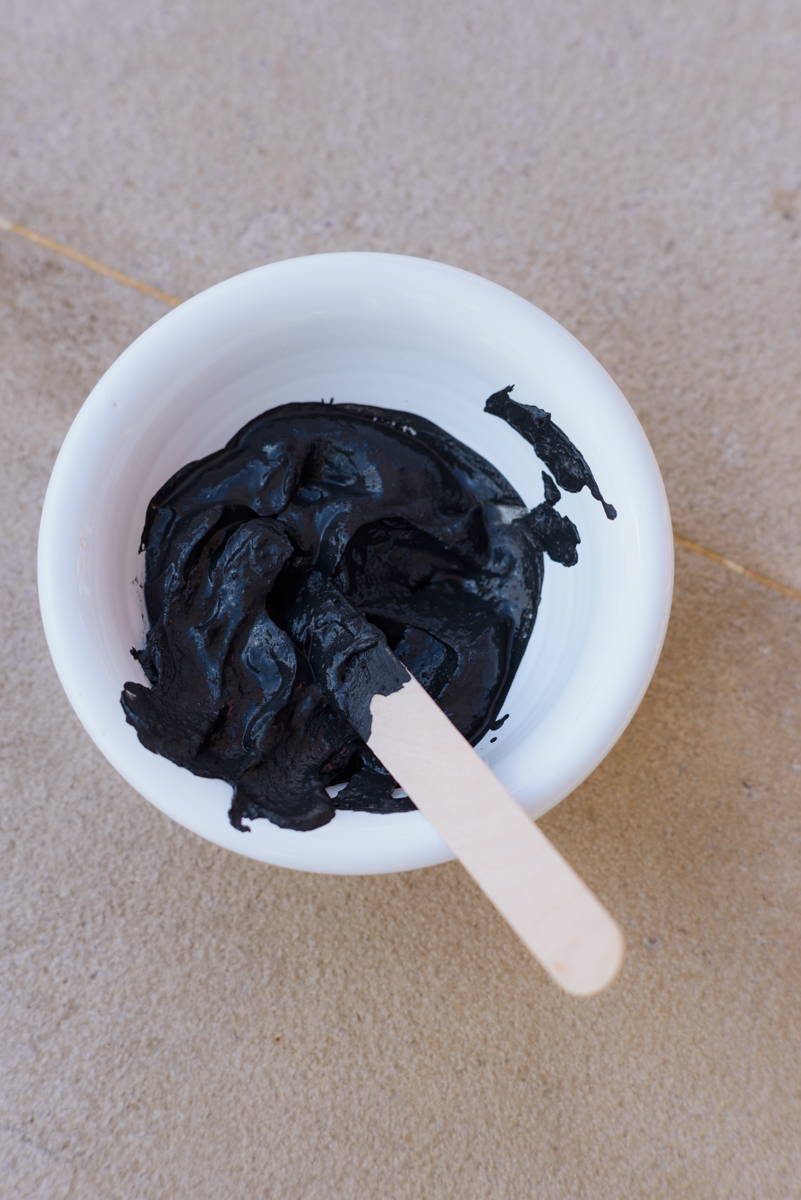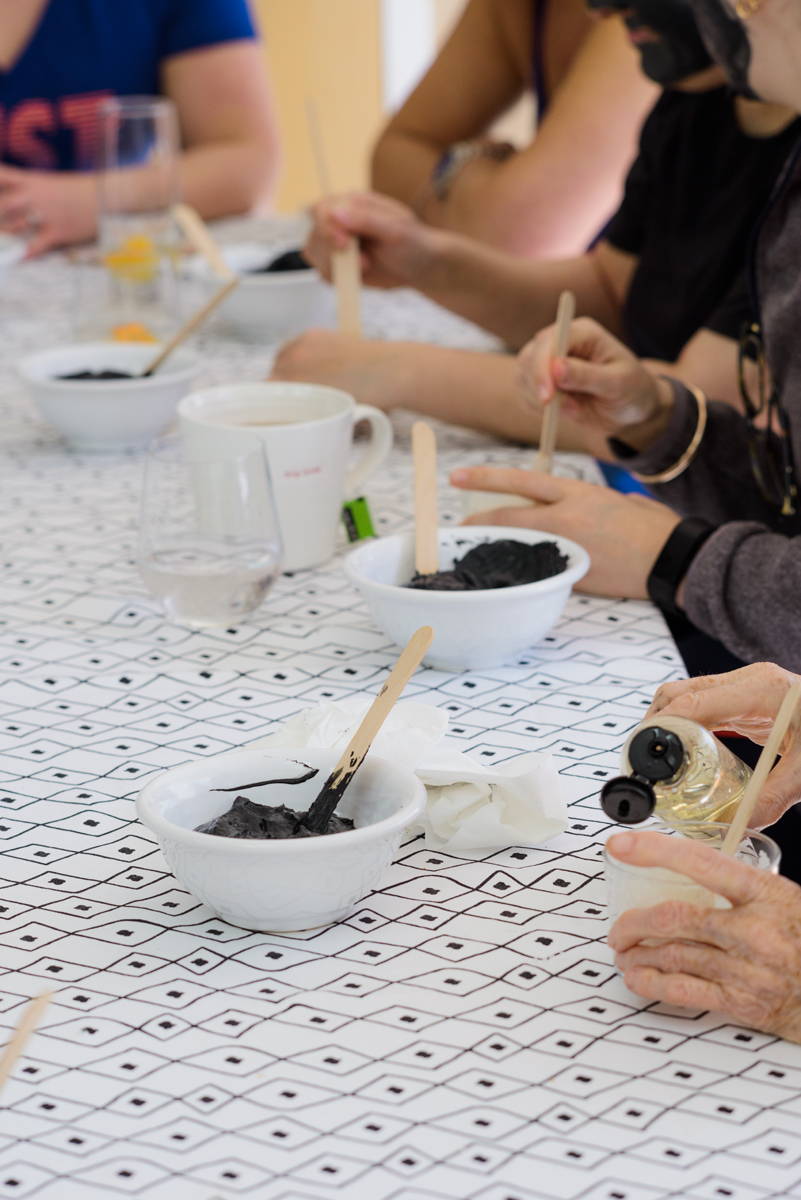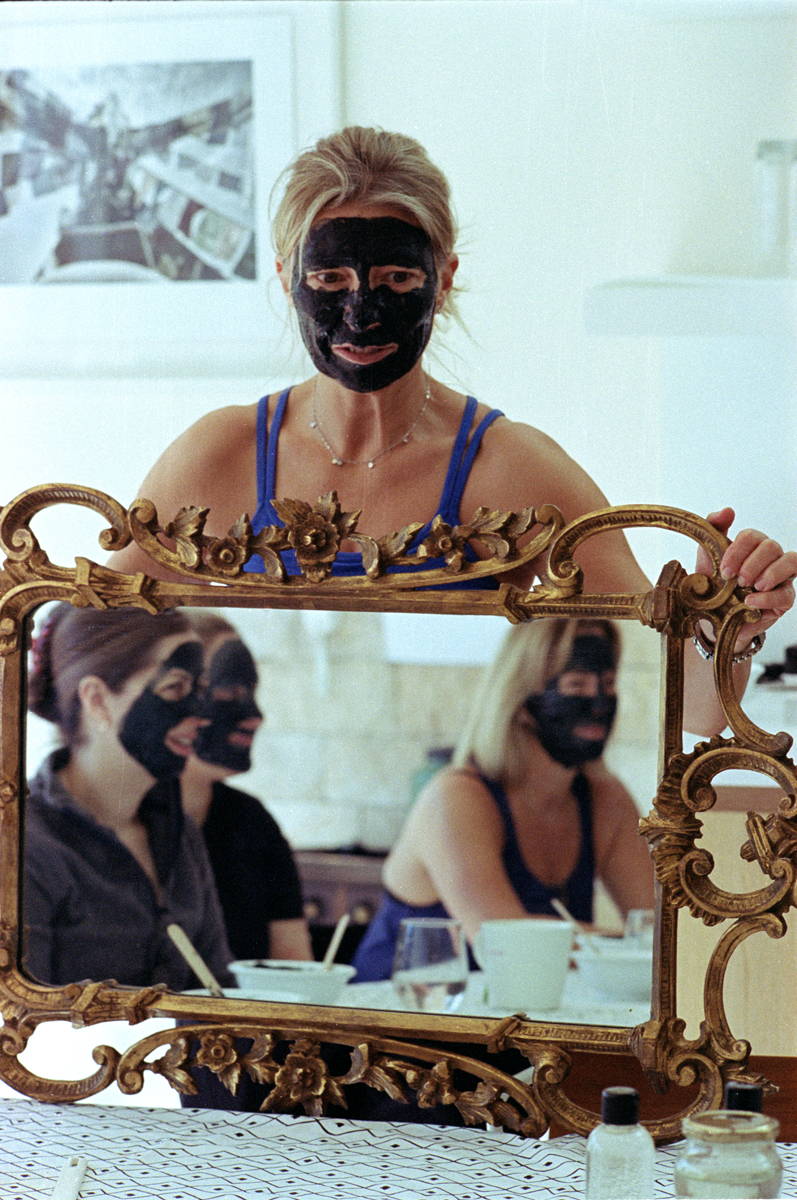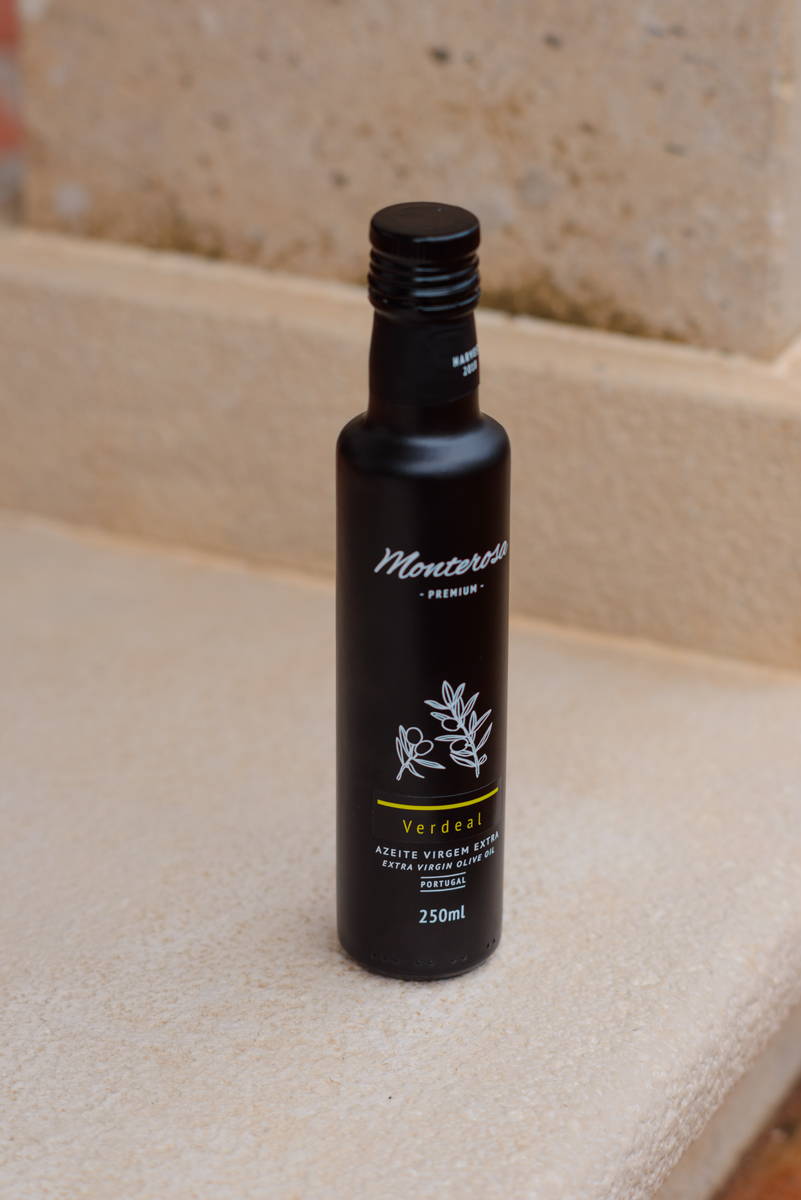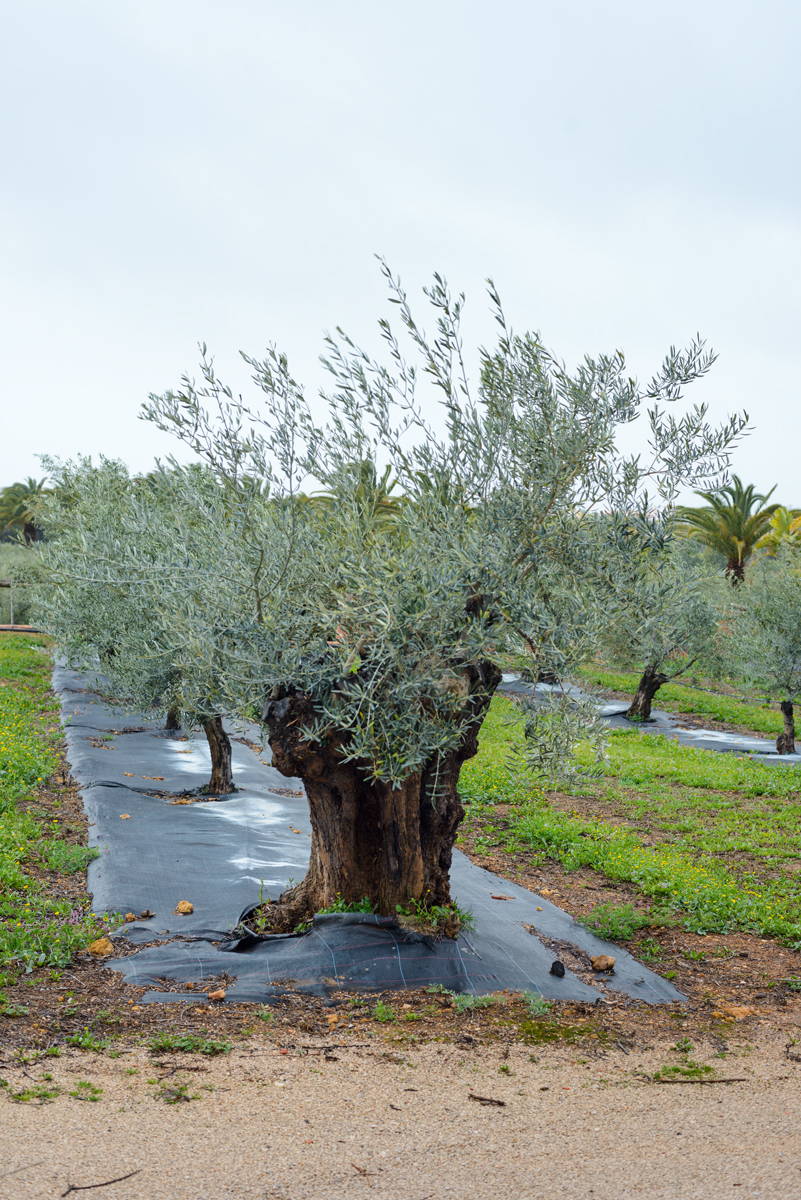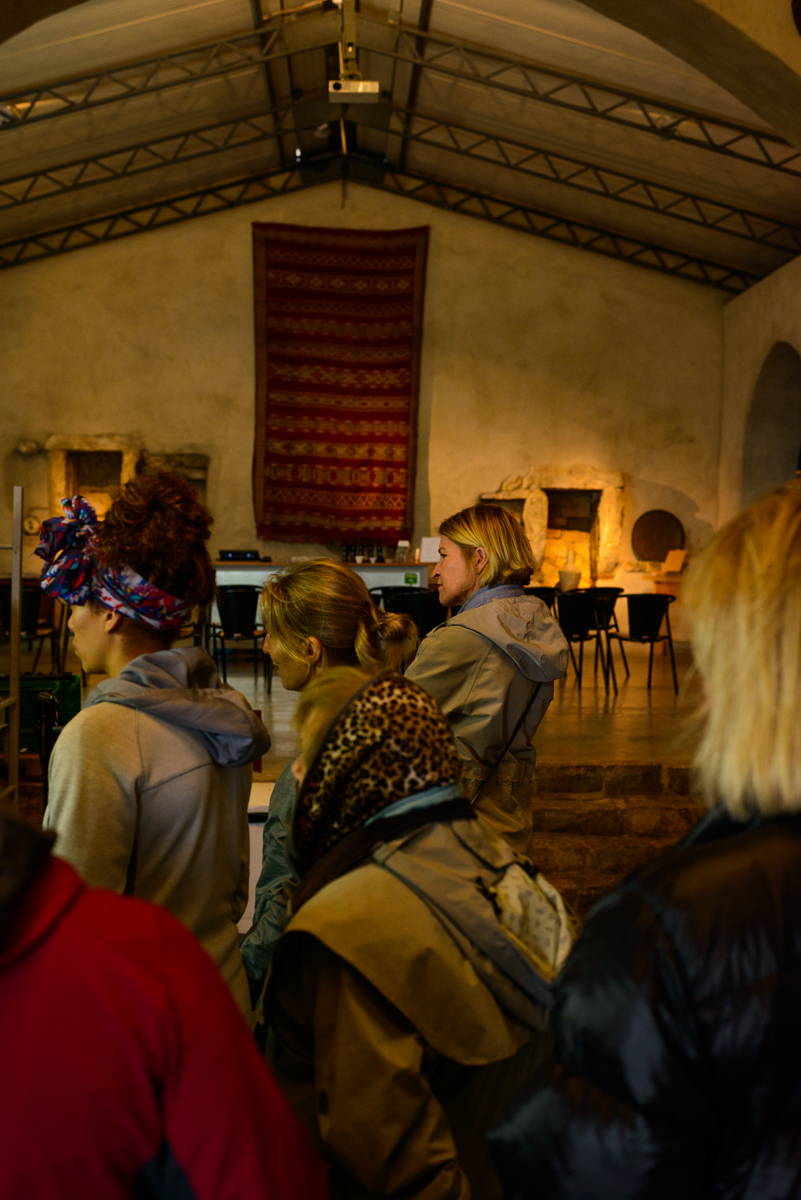 ---
Relax
It is hard to find a more authentic, charming and divine home; each of the 12 suites are furnished to the highest standard with beautiful décor and thoughtful touches, it has all the modern comforts we love to enjoy. Your private suite will be your haven, for five nights.
Discover gorgeous spaces for relaxing, sharing learning experiences and enjoying good food. This beautiful house has hidden spaces, where you can enjoy tranquillity and comfortable living areas to spend time with the other guests.
There are wonderful outdoor terraces for relaxing and dining, with a heated swimming pool on the roof, all of which we will inevitably be able to enjoy as the Algarve is one of the sunniest locations in Europe with over 300 days of sunshine a year.
Your comfort and enjoyment are our priority.
"As we express gratitude we must never forget that the highest appreciation is not to utter words, but to live by them." J F Kennedy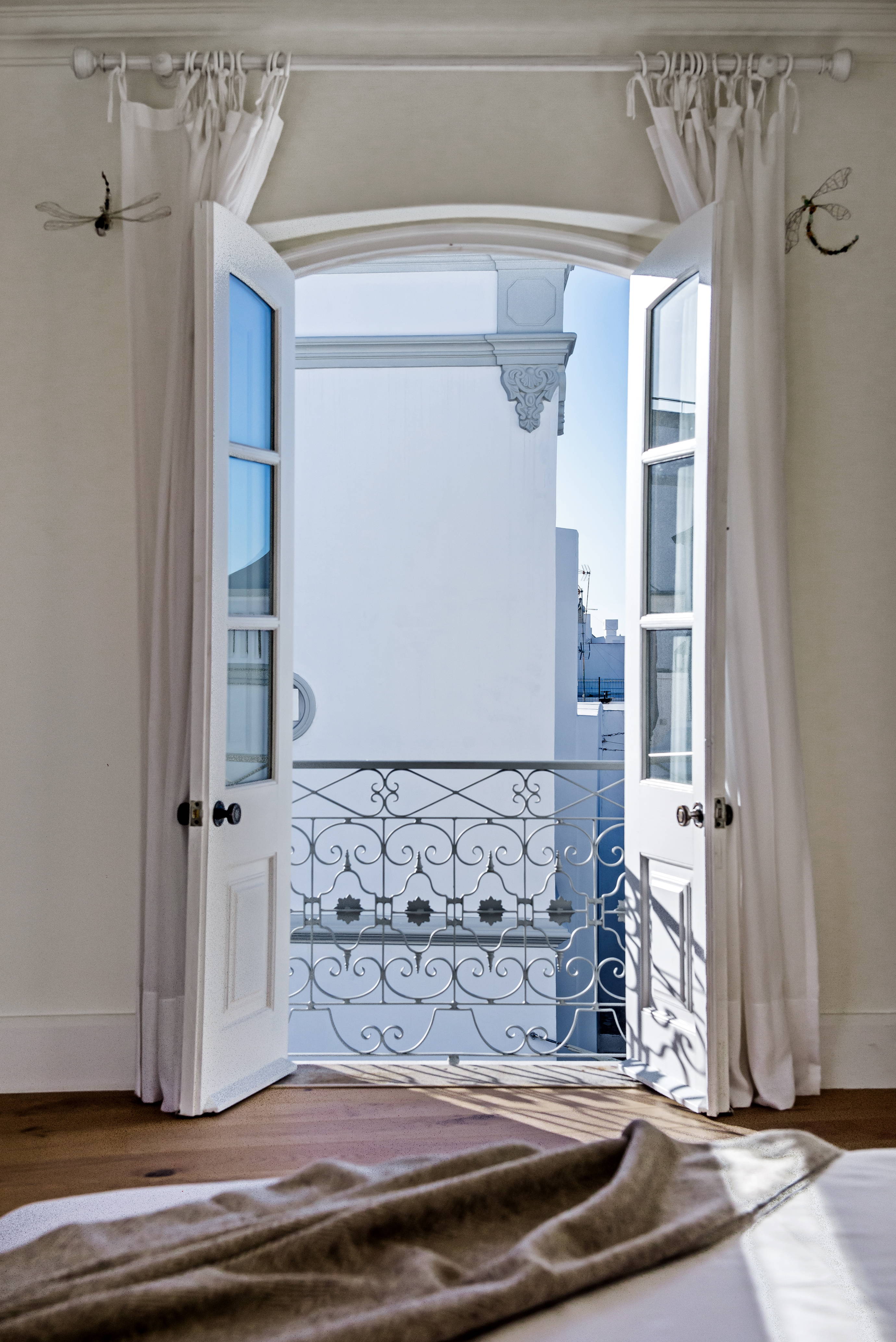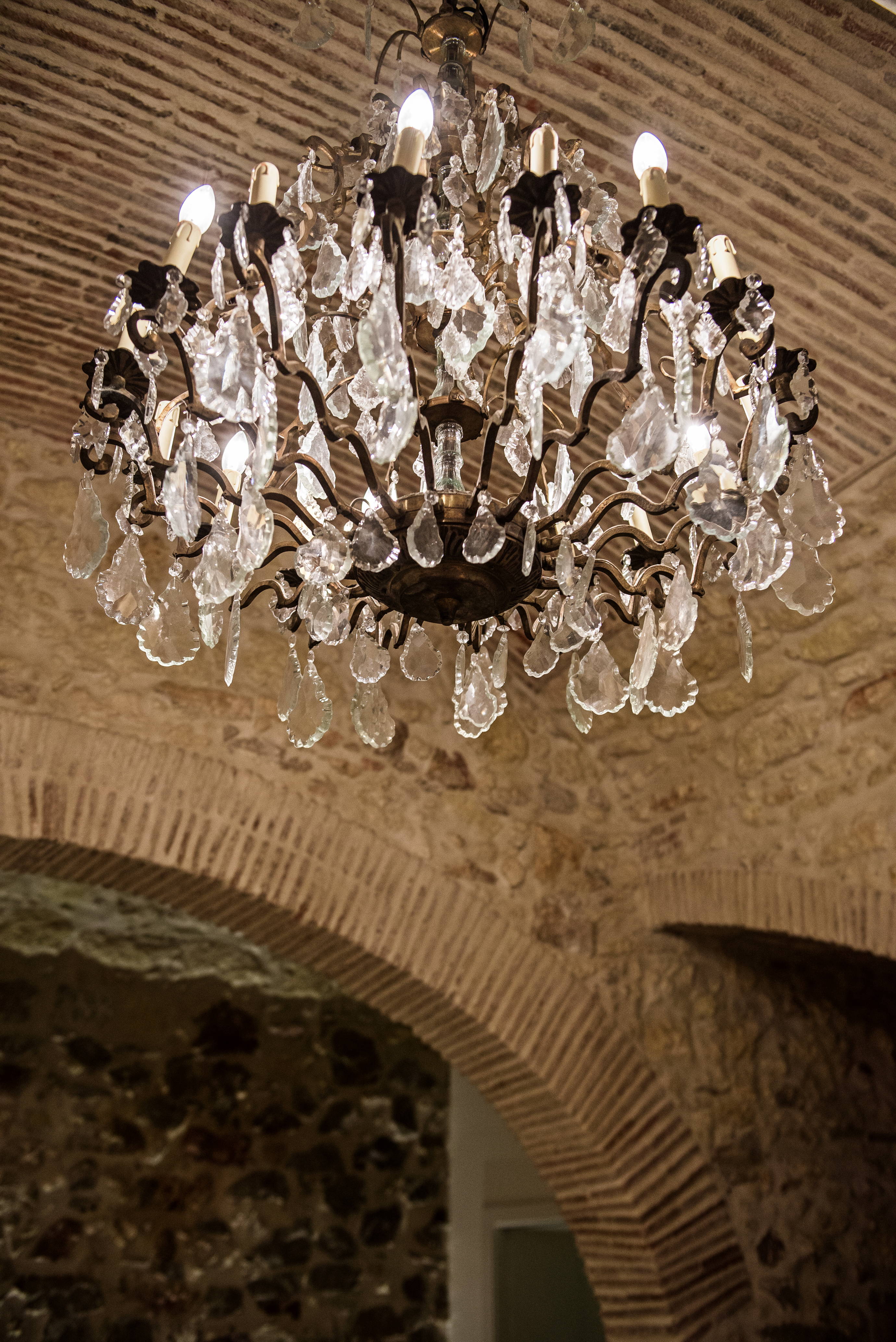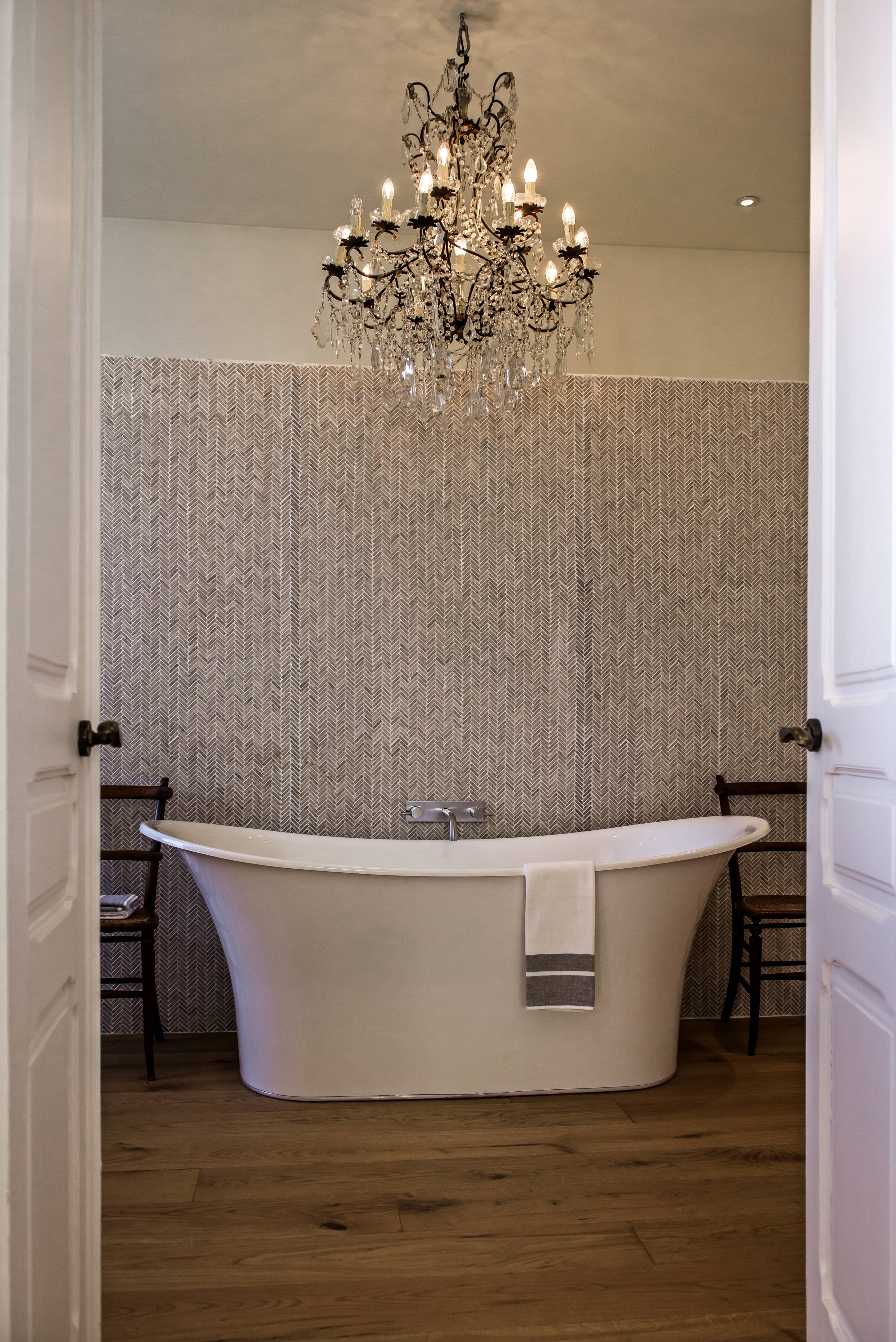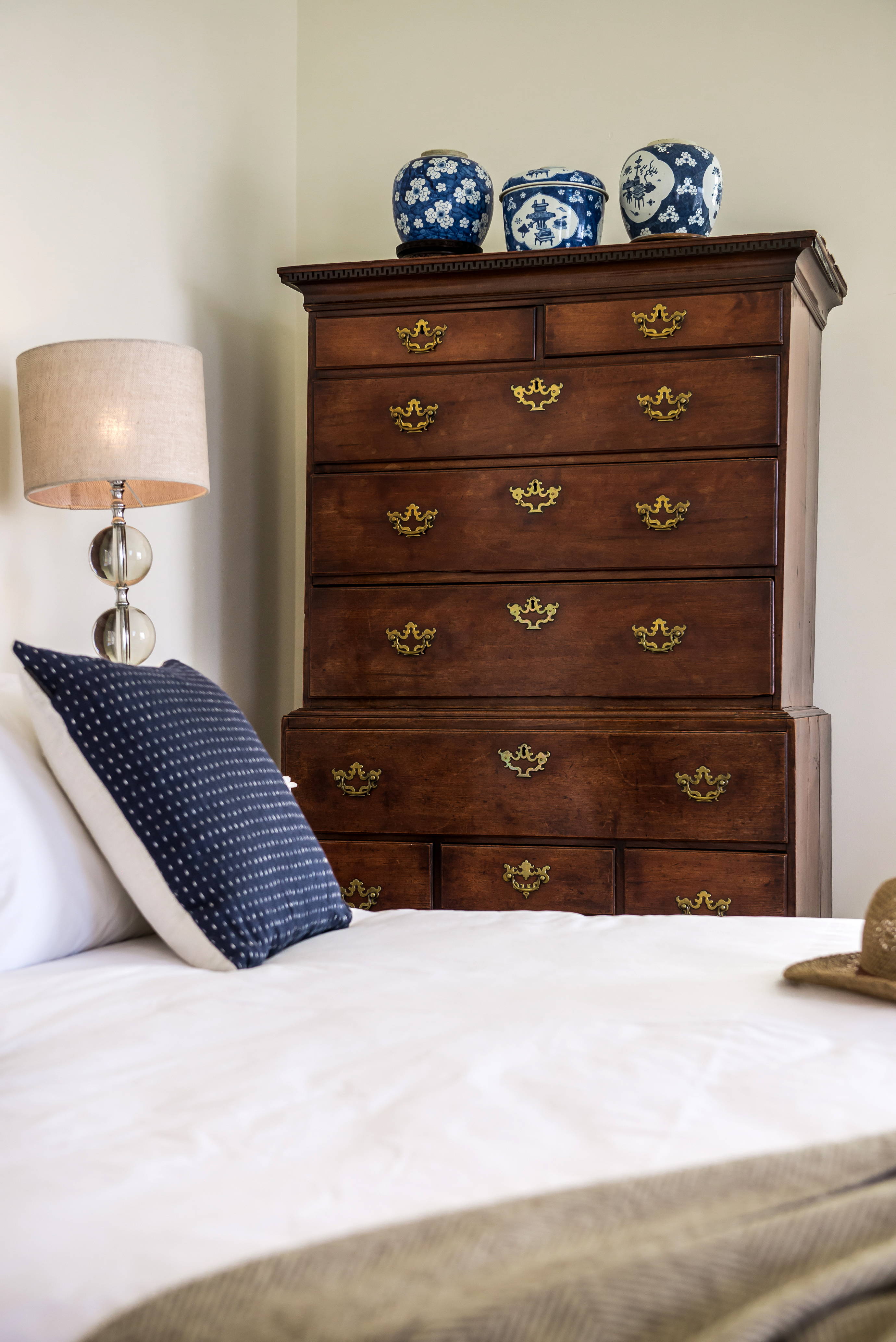 ---
Whether you come alone, with a friend or partner we will cater for your individual dietary requirements, arrange treatments in the luxury private spa rooms, 1:1 training and meditation sessions.  
The whole team are 100% committed to making sure that you enjoy every moment of your retreat experience.
Please take a moment to look at the details below:
---
A Healthy Haven includes 5 nights luxury accommodation, all meals and refreshments, cookery demonstrations, daily exercise, yoga, meditation and hand picked tours. You are free to participate in as many activities as you wish.
Secure your place as our guest on this exclusive retreat with a 30% deposit.
---
If you have any questions about A Healthy Haven please complete the form below, or call us on 01202 697100 and a member of our team will be happy to help you.
Thank You
This field is required
This field is required
This field is required