Halal MY Clean Eating Meal Plan
Our Halal MY Clean Eating meal plan is perfect for those who want to lose weight and improve their lifestyle, while enjoying great tasting meals every day of the week. This version is 100% Halal, we've excluded all haram foods and use meats from a halal-certified supplier.
Our Clean Eating Meal Plan doesn't sacrifice taste for nutrition, instead we make delicious dishes from the best foods, and we think it tastes even better for it!. The range of tasty, filling meals in this meal plan make clean eating painless. There's no need to count calories either as everything is counted, cooked and delivered to you, ready for results!.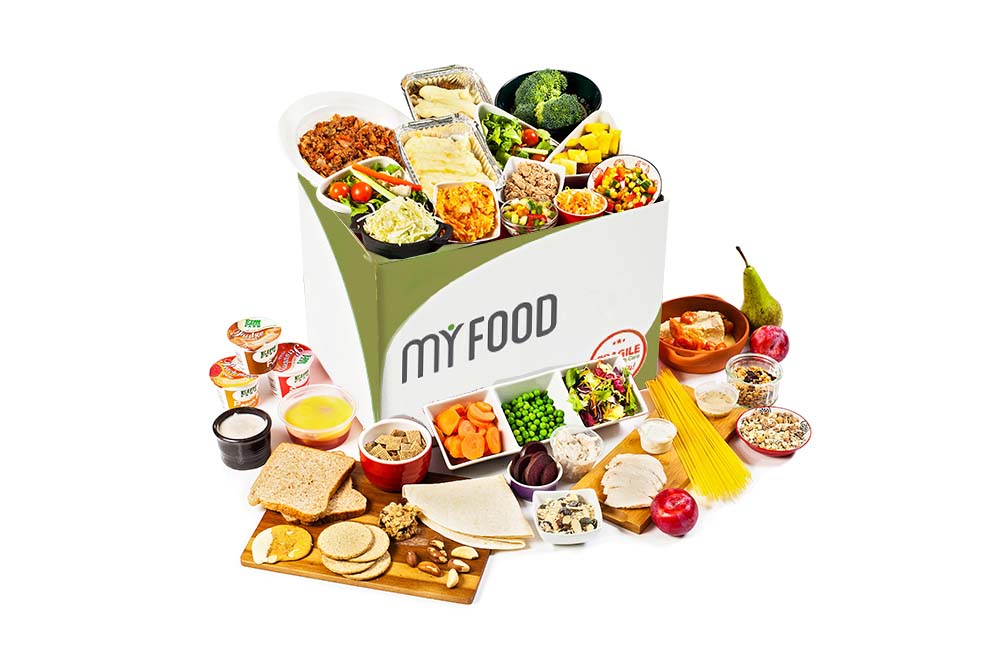 Next order cut off for this Plan
[nutritional information]