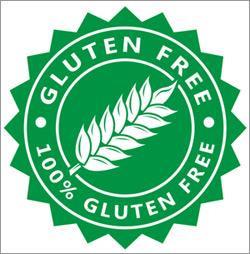 The increase in gluten-free products across supermarkets has come about through a rush in acceptance for the condition or choice that prompts it. Our team at
MY Food Lifestyle
freshly prepare delicious
gluten-free weight loss meals
to complement your work life balance.
Gluten is found in a whole host of foods that we eat daily. For some, an intolerance to the proteins that bind food together means searching for fresh meal plans that can cater for it. For others, the choice to remove pasta, bread, wheat and more from their diet is a health choice.
Coeliac disease affects many people across the world, yet finding the right ingredients to make healthy and tasty food is still fraught with difficulties. At MY Food Lifestyle, our job is to mould your requirements around our freshly prepared food.
Our chef creates gluten-free meal plans for our customers combining variety with trusted flavours. You can tailor your meal plan around whatever you desire. Our nutritional therapist will ensure that your three meals a day are balanced, taste great and are both dairy and gluten-free.
Choosing our team here will bring fresh food straight to your doorstep. Get your meal plans brought to you in a one-hour delivery slot and follow the easy instructions for each meal.
To kickstart your healthier lifestyle, contact our team to find out more.
Please click here to read our previous article.