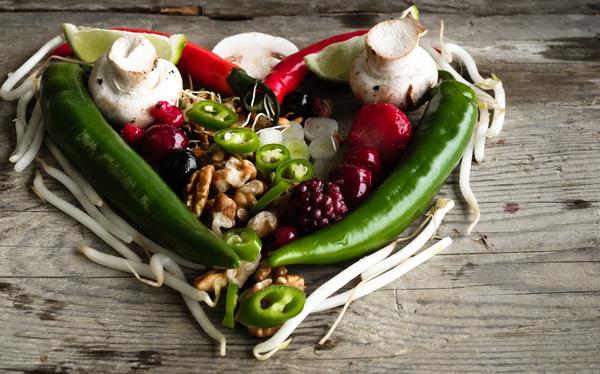 Your body is one of the only constants in your life, and it's true that sometimes we don't treat it like a temple. However, you don't have to hold back your healthy lifestyle because you don't have time. Our
healthy diet plans
at
MY Food Lifestyle
are ideal to fit around your busy life.
Dieting doesn't have to be boring; we believe that our food is both exciting and healthy. Combine the freshest flavours from around the globe with the right nutrients to make you feel energised and satisfied.
Our range of healthy diet plans are ideal for moulding around your life because of our one-hour delivery slots. You can choose when your hamper of delicious, freshly prepared food is delivered to you. Select from our wide selection of tasty food or create your own bespoke plan with our help.
Sample foods from famous cuisines such as; Mexican, Mediterranean, Middle Eastern and English, while keeping the pounds off your stomach. Each of our meals are prepared by our BANT registered nutritional therapist, who expertly produces meals with accurate calorie information.
Banish annoying calories counting, get rid of those mad dashes to the supermarket and start losing weight with our team at MY Food Lifestyle. Get in touch to find out more about our range of healthy diet plans.