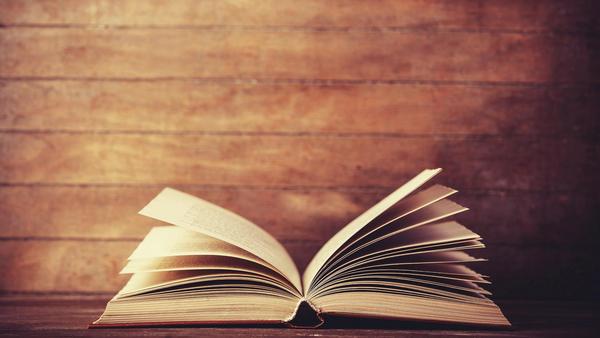 Aside reading about the benefits of the MY Food healthy diet plans & meals and the healthy and well-being benefits of our MY Food fresh meals 😉 We know many of our MY Food clients enjoy the odd read and today I stumbled across a website that will allow you all the opportunity to download free and/or cheap eBooks to your Kindles or iBook!
Welcome to the world of Book Bub! Book Bub offer a range of exceptionally versatile book categories including non-fiction and fiction. Covering different topics eg history, action and adventure, romance, horror, healthy, nutrition, science fiction and thrillers. The list of categories is endless.
Once you sign up your email address to the site – free of charge – Book Bub invite you to select your favourite book genres. You will then receive an email with recommendations based on your selected favourite categories.
The site offers many FREE books to download and also books for a £1.00 or £1.50!
Check it out MY Food book worms and get reading. . .