My Food

Recipe Innovation.
Menu Creation.
Supplier Management.
Food Ordering.
Online Sales.
THE complexITY OF
recipe to customer made
Incredibly simple
A good recipe and meal prep kitchen management requires heart, balancing food production with sales in any kitchen is hard enough, and that's before you get round to food ordering and staff management, innovation promotion and optimised food production. My Food Business provides the nutritional foundations, and instructions for every food product you innovate, create, combine and sell more off.
kitchen Management or Meal Prep Software Systems?
Suppose you are looking for kitchen management software or a meal prep software system. My Food Business offers production and sales compliant nutritional information, with its own integrated e-commerce solution. 
The My Food Business system offers unique
The My Food Business system offers unique features, Not yet combined into any meal prep business software solution to date. Whether required for home delivery software for your restaurant, or you intend to offer meal prep and calorie-controlled eating plans for a new business. Once integrated., "MFB" will optimise performance, compliance and give you precision control over your existing operation. Extending to a full kitchen inventory management system, My Food Business provides a central point that aggregates, consolidates and feeds compliant product and procedural data to staff, production and sales across any business units. What every your needs? Just talk to us to find out! More about exactly what a My Food Business solution can do for you and your particular business and its operation.!.. Just contact us below or book a video call now!…
E-commerce Recipe & Kitchen Management
After Serving home delivery meal prep &  personalised diet plans to customers from 2002 we offer you!
My Food Business is an e-commerce kitchen and recipe management system, designed to embrace key areas of your business with the highest levels of operational and sales compliance.  Meal prep, personalised total eating meal plans, Recipe kits in fact any combinations of dishes and meals can simply be dropped into menus or plans. Make meals courses, use courses to make days and then days to make plans wedding menus buffets and more, publish to shop without the worry of displaying allergen, ingredient or traffic light information every again. think about produce.  clearly presented with nutritional information for any food products sold or served.
The My Food Business system offers unique
Our customers taste buds clarify delicious but calories, healthy and nutritious need more clarity only offered by a few to date. Whether you want to create meal prep, calorie-controlled total eating plans, recipe kits or any other product, everything can be delivered fresh to order with full nutritional reporting. Our culinary programming team of experts has created a system that puts operational convenience back on the table.
Compliance Part of Everyday Business
My Food Business can offer meal prep, and even personalised total eating meal plans all offered with a difference, each of us by law should be clearly presented with nutritional information for any food products sold or served. 
The measures, which form part of the government's wider strategy to tackle obesity, will help to ensure people are able to make more informed, healthier choices when it comes to eating food out or ordering takeaways.
businesses with 250 or more employees in England, including cafes, restaurants and takeaways, to display the calorie information of non-prepacked food and soft drink items that are prepared for customers. Calorie information will need to be displayed at the point of choice for the customer, such as physical menus, online menus, food delivery platforms and food labels.
Within the Regulations, the government has a provision which permits businesses to provide a menu without calorie information at the express request of the customer. As a result, people who may find viewing calorie information more difficult may be able to avoid this information in certain situations when eating out.

As a supplier of pre-packed food to go, after October of this year – you will be required to comply with the new food information requirements laid out by Natasha's Law. Is your business ready? Whatever size your business – by October, all of your food packaging must include emboldened allergen information as standard.
Natasha's Law (or the Food Information (Amendment) (England) Regulations 2019), which comes into force in October 2021, will make it a legal requirement for all food retailers and operators to display full ingredient and allergen labelling information on every food item they sell 'pre-packed for direct sale'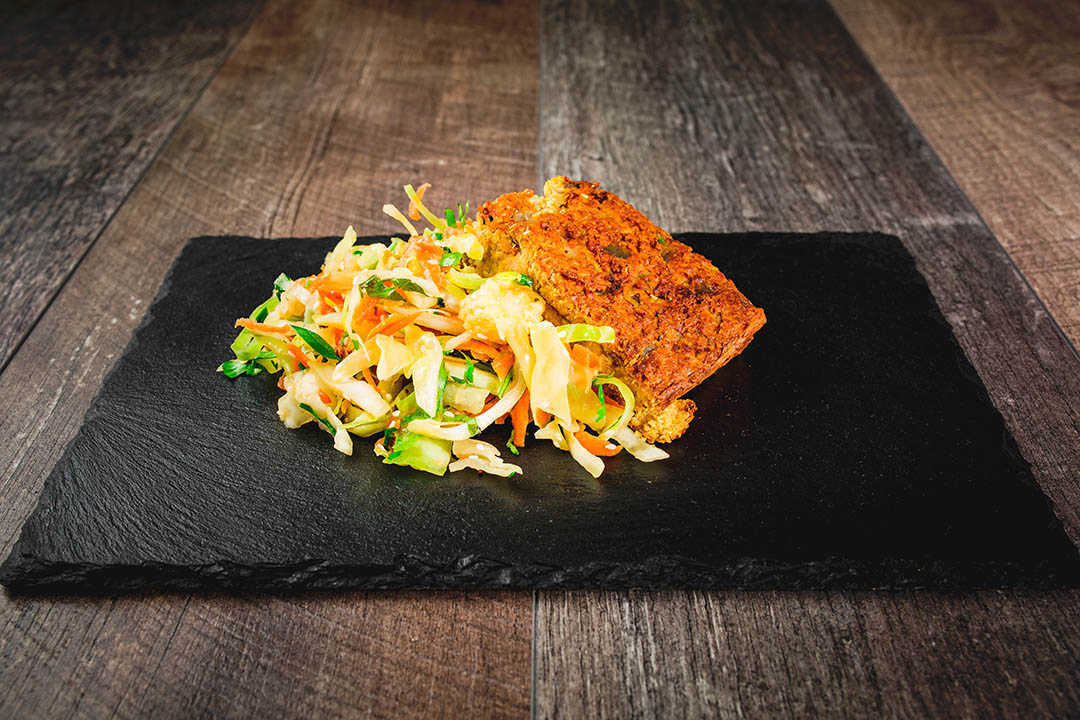 Compliance
Capture every bit of flavour every time for all you create, with fully compliant nutritional information for all the  ingredients you use.  Gain continuity across chefs and teams with a central point for recipe innovation, creation and production. 
Easy Recipe Creation
A Recipe
With your products and recipes are in, your system is primed and ready to offer you a wealth of operational and sale benefits that will deliver direct to your bottom line. Drag and drop dishes to create menus, meal plans, courses, and any combinations of dishes you wish to create, produce and publish for sale.
Recipe Management and Innovation.
Easily add ingredients and input recipes.
Drag and drop method creation ensures all ingredients are included.
Easy scale recipes portion size to meet the calories required.
Dynamic nutritional and calorie information during recipe creation.
New ingredient mapping comes as part of monthly support and identify allergens and displays the appropriate icons with exclude products containing options for the 14 allergens.
Recipe tags allow for lifestyle choice and quick sort options by any tags set.
Compliant nutritional information displays traffic lights health guide, ingredient lists with allergens represented in bold.
Easy upload dish and product pictures for display for customer display, with additional pictures uploaded as required.
Duplicate and edit recipes to offer variations of the dishes, whether for portion size or as a vegan option, with tofoo instead of prawns. Your system will aggregate pre-prep and offer cooking portion options for the chef.
Recipe costing are calculated by the amount of an ingredient use, food ordering is based on the number of packs required to meeting the production quantity.
Each recipe has its own link generator, allowing a range of information to be posted as a promotion to social networks or transposed online to other points of sale.
A quick edit view is provided displaying costs, sales price with quick options to edit and toggle the status of the recipe.
Assign each recipe to its production section, chef, desserts, salads
Tick applicable courses to activate select by course menu option in the shop.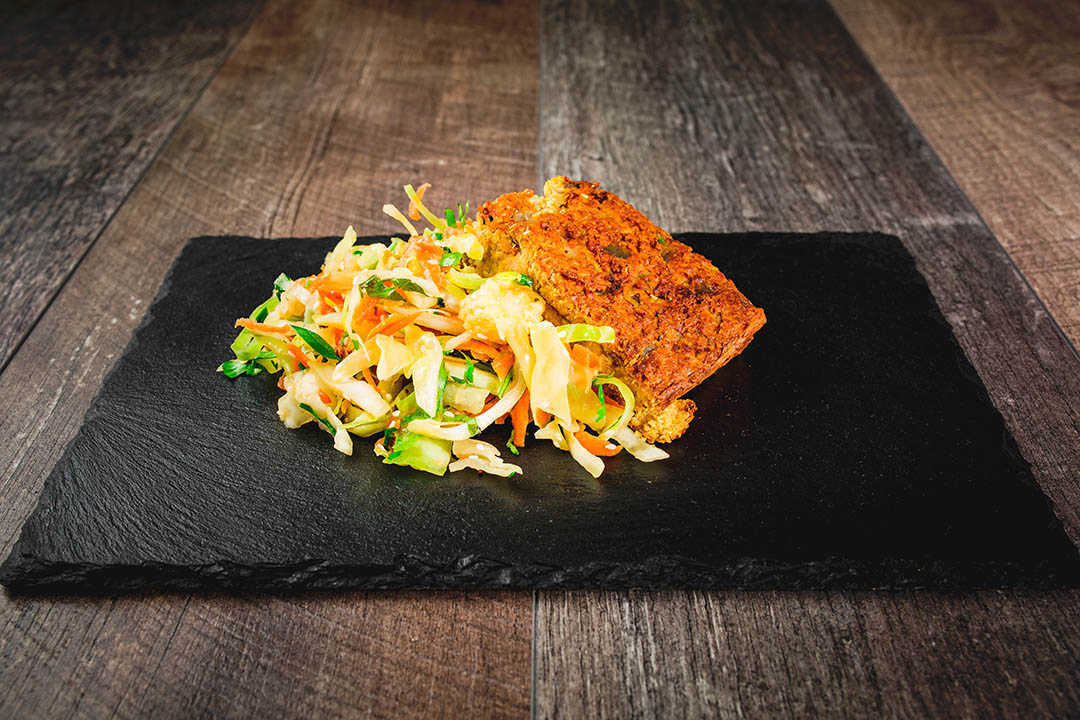 Production
We cook from fresh because we want to capture every bit of flavour from all the ingredients we use to create a delicious range of meals you eat. ensure delicious range of meals you eat.
Food & Production
Food & Production
Amber subscribers can take complete control over the supply chain by simply dragging and dropping groups created or meal courses into the food order screen. Entering the number of servings required for each item generates the food orders required after considering stock levels. The total purchase costs are calculated with the option to drill down to the cost of each meal or ingredient as required. The purchase orders for each supplier can also be cross-referenced with your stackable items before confirming, printing or sending your PO's electronically if desired.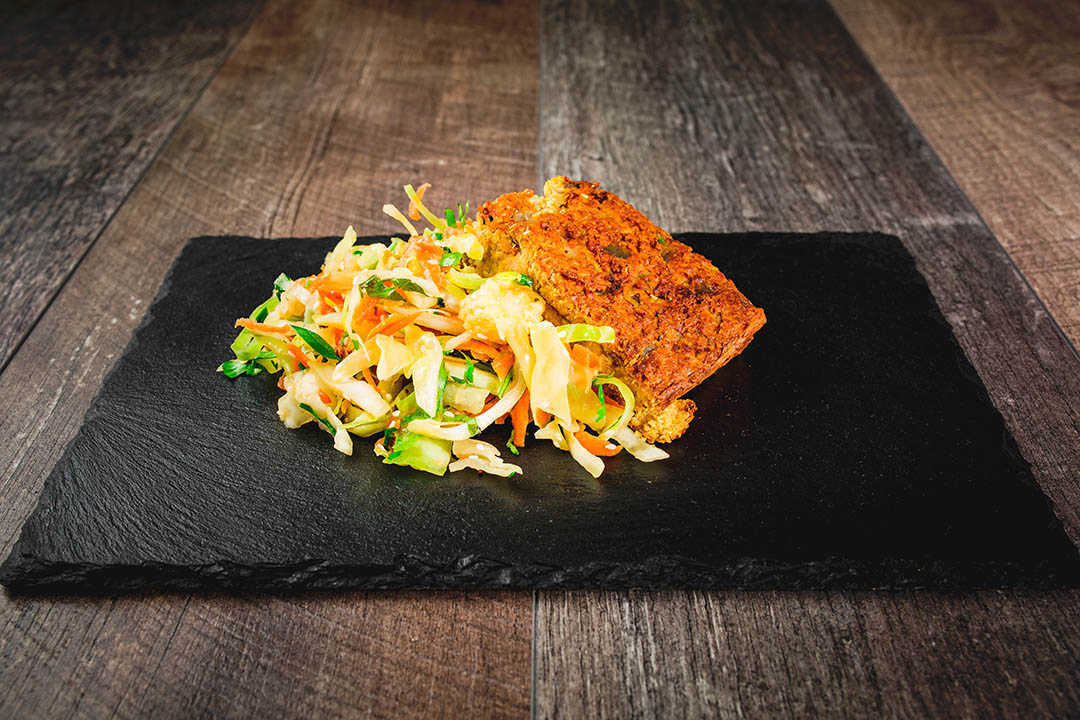 Ecommerce Solutions
We cook from fresh because we want to capture every bit of flavour from all the ingredients we use to create a delicious range of meals you eat.
Ecommerce Solutions
Online Shop
Green subscribers enjoy the benefits of their own online shop with the choice of three levels of nutritional reports to displayed to their customers. Allergens contained, macros and even the exact calories that will be consumed by each person being displayed to the customer on confirmation of any order. Dispatched orders are fed directly back to the customer and access to recipes ensure continuity with taste and nutritional values while optimising kitchenproduction and the customer's wait time.
NutriAngel Front
CENTRALISED RECIPE CONTROL
* Recipe Innovation
* Nutritional Control
* Recipe Scaling.
* Alergen Management Data
* Detailed Cook Sheets
* Ingredient Consistency
* Food & Dish Costs
* Production Data
* Multi-Site Data Control
* Calorie & Nutritional Data
ECOMMERCE FOOD & PRODUCTS
* Distance Selling Compliance
* Nutritional Aggregation
* Product Sales Combinations
* Customer Lifestyle Choice
* 3 Click Shop & Go Basket
* Delivery Charge Trigger
* Discount Code Control
* Fast Setup PayPal Gateway
* Click To Exclude Allergens
* Simply Price & Publish
MENUS & PRODUCT CATEGORIES
* Production & Sales Menus
* Nutritional Aggregation
* Category Editor
* Lifestyle Tags
* Bundle Pricing
* Real Cost per Dish
* Best Sellers
* Associated Products
* Staff & Customer Awareness
* Key Food & Product Search
* Calories per Serving
* Dish & Menu Ordering
* Stock Check Orders
* Priced Purchase Orders
* Delivery Check Logs
* Goods to Storage
* Real Cost per Dish
* Staff & Awareness
* Calories per Serving
* Waste Control
* Food Recall Function
PREPARATION & KITCHEN PRODUCTION

* Ingredient Aggregation
* Departmental Aggregation
* Production Distribution
* Trancable Compliance
* Allergen Segregation
* Production Distancing
* Consistant Processores
* Product Consistency
* Chill & Storage Logs
* Portion Control
* Packing & Delivery
* Staff Logins
* Staff Work Clock
* Postcode Sales
* Promotional Product Links
* Voucher Code Editor
* Promotional Recipes
* WordPress Plugin
* Total Calories For Serving
* Mutil Site Confiurations
* Calories per Serving
We have history and the systems to prove it!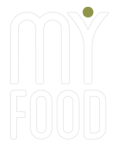 Visit Us
NutriSolve Ltd
Unit 9 School Road
Lowestoft
Suffolk
NR33 9NA