Back Ground main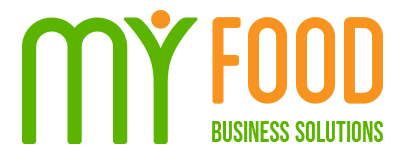 The Intersection of Food with Technology
Recipe Innovation
Menu Creation
Supplier Management
Food Ordering
Online Sales
Back Ground main
Custom Product Shop
Food Ordering
Online Sales
Drag and Drop Menus
Menu Creation
Supplier Management
Back Ground main
Recipe Innovation
Calorie Reporting
Menu Creation
Supplier Management
Food Ordering
Online Sales
Back Ground main
Recipe Innovation
Menu Creation
Supplier Management
Food Ordering
Online Sales
KITCHEN & RECIPE MANAGEMENT WITH INTEGRATED
E-COMMERCE
A good recipe and meal prep kitchen management system that connects food production with online sales. Product innovation food ordering, staff management, compliance and increased sales are delivered by your MF-BS as part of everyday business. For the cost of your recipe input, My Food-BS offers your business all the features you now need to grow your sales and deliver without the worry of allergen or distance selling compliance.
Starting a food business from home has never been easier or more cost-effective, and My Food-Business Solution (MF-BS) is here to help. With over 20 years of experience in delivering meal prep and personalized, calorie-controlled eating plans, we have developed an in-house software system that can take your home-based food business to the next level.
MF-BS is the ultimate solution for managing food production, online sales, and food safety. It takes complete control of your business and empowers your staff with the information needed to ensure optimal productivity with nutritional compliance and traceability through supply, production, and sales. You can innovate recipes, create dishes and meal courses, and publish them for sale with ease. The system also provides dynamic nutritionals for all that you create, combine, and sell.
One of the key benefits of starting a food business from home is the reduced cost, and with MF-BS, you'll have access to features that will help you streamline your operations, such as setting access levels and inviting staff to log in and clock-in. The system allows for multi-level access to suit departments or teams, predict food ordering, pre-prep sheets, chefs cook sheets, portioning, production, packaging, and delivery.
In today's world, more and more people are looking to reduce costs, and starting a food business from home is a great way to do that. My Food Business Solution pushes all the right buttons and we invite you to find out what it can do for your business. Call us now to learn more and take the first step towards starting your successful home-based food business.
menu mid page
A Online Shop Built For Food
Quick Purchase
Purchase Menu
Postcode Sales
Bundle Purchasing
Associated Products
Personalise Eating Plans
Automatic Calorie Counting
Mutil Site Shop Confiurations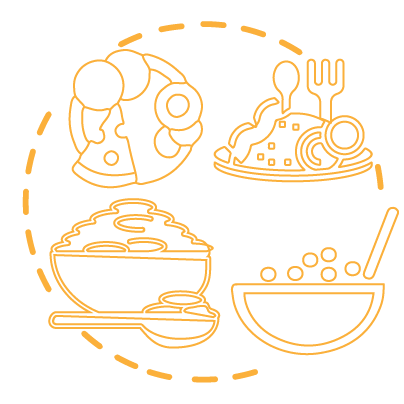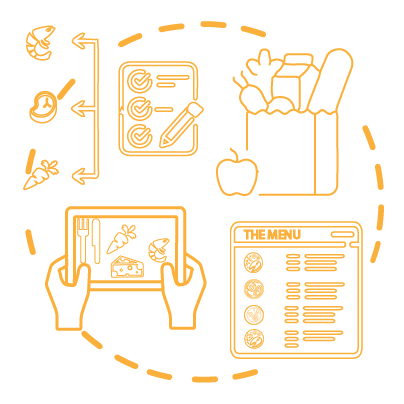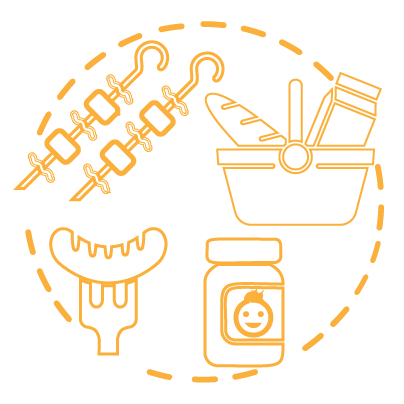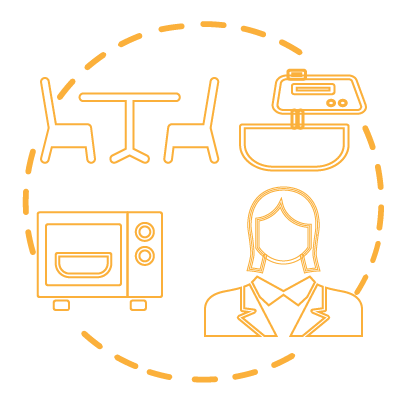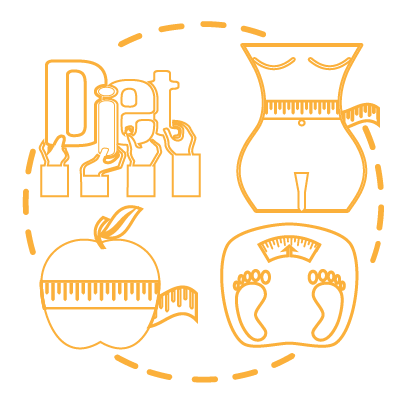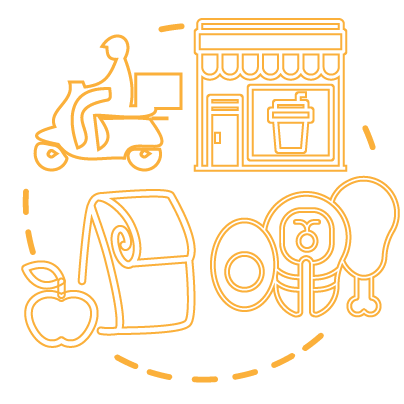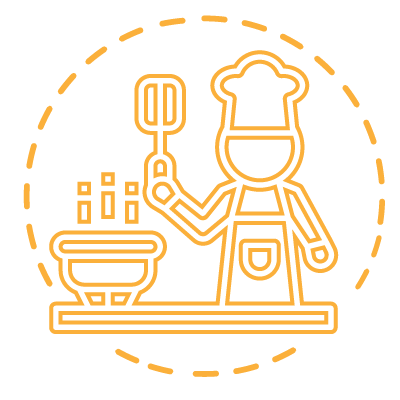 PREPARATION & KITCHEN PRODUCTION
* Ingredient Aggregation
* Departmental Aggregation
* Production Distribution
* Trancable Compliance
* Allergen Segregation
* Production Distancing
* Consistant Processores
* Product Consistency
* Chill & Storage Logs
* Portion Control
* Packing & Delivery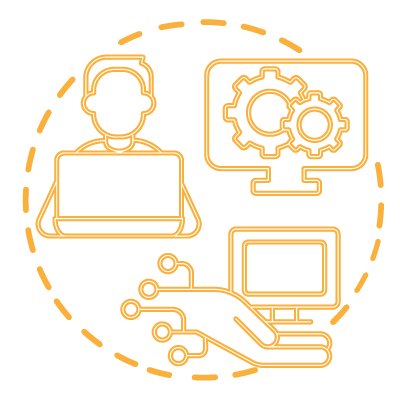 * Staff Logins
* Staff Work Clock
* Postcode Sales
* Promotional Product Links
* Voucher Code Editor
* Promotional Recipes
* WordPress Plugin
* Total Calories For Serving
* Mutil Site Confiurations
* Calories per Serving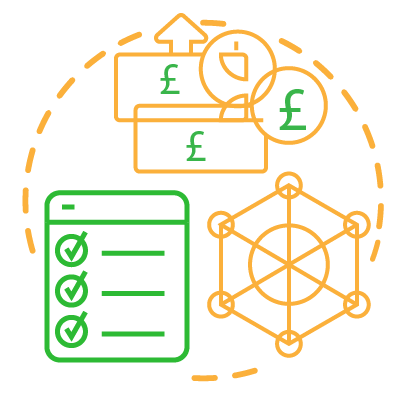 * Production & Sales Menus
* Nutritional Aggregation
* Category Editor
* Lifestyle Tags
* Bundle Pricing
* Real Cost per Dish
* Best Sellers
* Associated Products
* Staff & Customer Awareness
* Key Food & Product Search
* Calories per Serving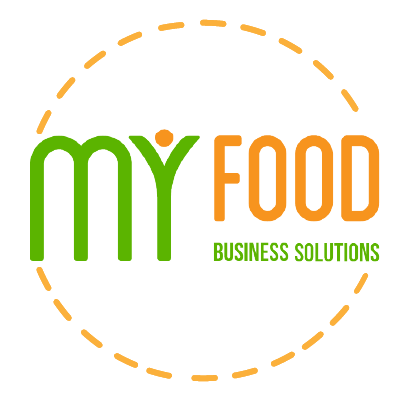 * Dish & Menu Ordering
* Stock Check Orders
* Priced Purchase Orders
* Delivery Check Logs
* Goods to Storage
* Real Cost per Dish
* Staff & Awareness
* Calories per Serving
* Waste Control
* Food Recall Function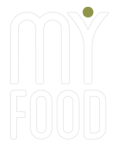 Visit Us
NutriSolve Ltd
Unit 9 School Road
Lowestoft
Suffolk
NR33 9NA