Healthy Meal Prep & Plans
Delivering Fresh Food Calorie-Controlled Meal Prep & Total Eating Meal Plans Directly To Your Door!
PLACE YOUR MEAL PREP or DIET PLAN ON AUTOPILOT
Serving home delivery meal prep & diet plans since 2004
My Food delivers meal prep, and personalised total eating meal plans are offered with a difference, each of us has the right to know the exact ingredients and the quantities used to create your meal plan. Our taste buds clarify delicious but healthy and nutritious need clarity that is only offered by a few. All of our full flavoured, meal prep and calorie-controlled total eating plans are made fresh to order and come with full nutritional reporting. Our culinary experts put healthy, and convenient eating back on the table.
Whether you have opted for our delicious and convenient meal prep, or a complete meal prep diet plan, we make your meals and diet plans to order, using fresh whole food ingredients that deliver exciting natural flavours that nourish your body.
We offer a wide range of mouth-watering meal prep and calorie-controlled total eating plans for your chosen lifestyle. We don't just say our meal prep and diet plans are healthy. We prove it with full nutritional reporting for everything we deliver.
Whether you have selected individual meal prep, or a personalised diet plan, we portion and report your calories, before packing your food in a chilled hamper. Pop your meals in the fridge and enjoy tasting great fresh meals in just a few minutes.
Whether you have opted for our delicious and Place your order before 8.30 each Thursday morning, and we will deliver to you Sunday, ready for you to start each Monday with your meal prep or chosen eating plan. Pop your meals in the fridge and enjoy tasting great fresh foods.
.
How much weight should you, and how much could you lose?
1) How much weight could you lose and still have a healthy BMI?
2) How many healthy calories per day do you need to achieve this?
3) How many weeks would it take to achieve at your current activity level?
How many calories do you need to just maintain your weight
We will send you a full report and present you with the perfect plan that meets your tastes and objectives. You will also have the chance to win a weekday eating plan, providing everything you need to eat from your breakfast Monday to your dinner on Friday.

Calorie controlled meal plans
Want to look great but still enjoy delicious meals? We help you to look good and feel even better with fresh, chef-prepared meals that are dynamically personalised and nutritionally-reported by the day. Select from a range of lifestyle options with calorie levels starting from 1200 a day. MY Food's delivery service means you'll get made to order fresh food total eating plans delivered directly to your door each week.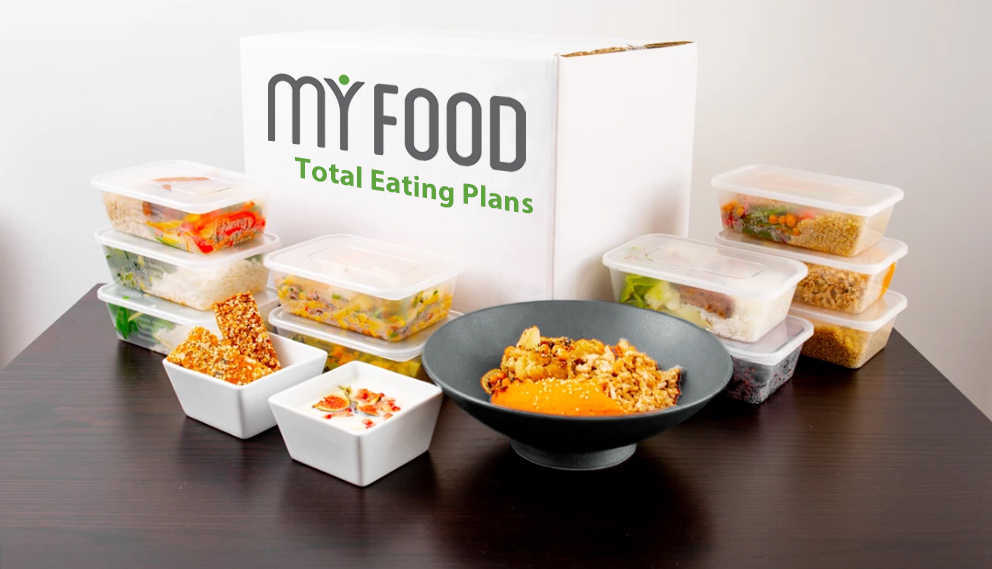 Individual Meal PREP
MY Food Meal Prep allows you to individually select from our freshly made to order meal prep. Order breakfast, lunches, dinners or snacks from 1-7 days weeks as few or as many courses as you wish. With easy select lifestyle options our meal prep solutions offer a delicious convenient solution to healthy eating.
Make sure you order by 8 am each Thursday and we will text you on the Sunday with your one hour delivery slot so your ready to start fresh Monday.
Bodybuilding meal PLAn
Personalise from our low-calorie meal plans for firming or from our protein packed macro counted bodybuilding meal plans. The choice is yours.
Bodybuilding meal prep
Fancy picking from our
Bodybuilding
M
eal Prep
range, just select
high protein
meals, snack, freshly made milk shakes with much more on offer to fulfil all your bodybuilding meal prep requirements!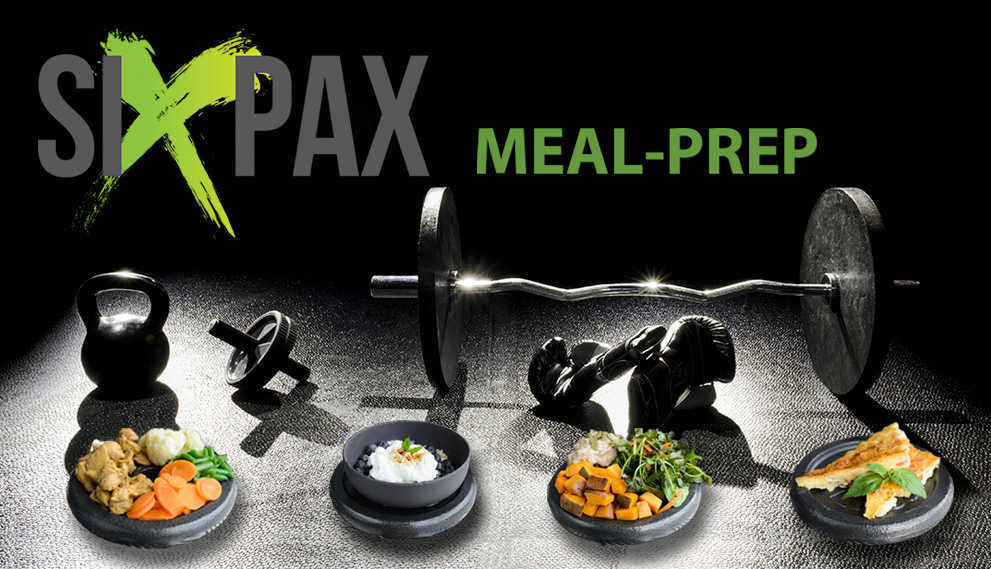 Halal meal prep
Halal Meal Prep
allows you to individually select from a wide range of traditional cooked made to order meals. We deliver halal meal prep with an almost unbelievable level of flexibility with tasty nutritionally balanced meals that guarantee you a solution to fit your needs.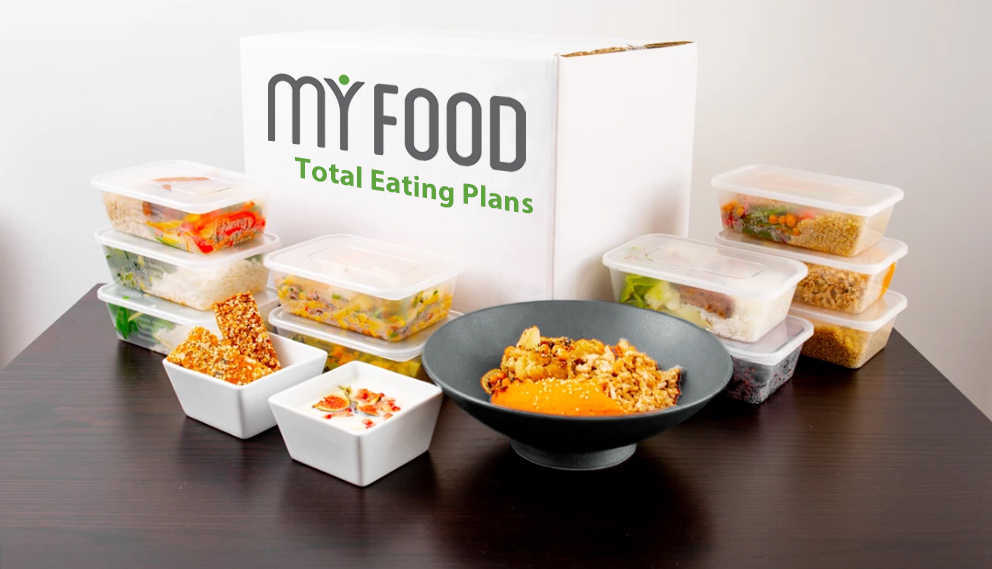 Halal calorie controlled diet Plans
At MY Food we take your nutritional needs seriously, and that includes our customisable solutions for religious and cultural eating traditions. Our Halal
M
eal Prep solution is a tasty lifestyle choice that eats for itself!. And if your really serious our total eating plans deliver exactly that.
We deliver Incredible
Tasting meal prep
Balancing work and life can be hard enough, and that's before you get round to balancing your diet. Why can't good nutrition be easy, tasty and convenient?
We prove it can.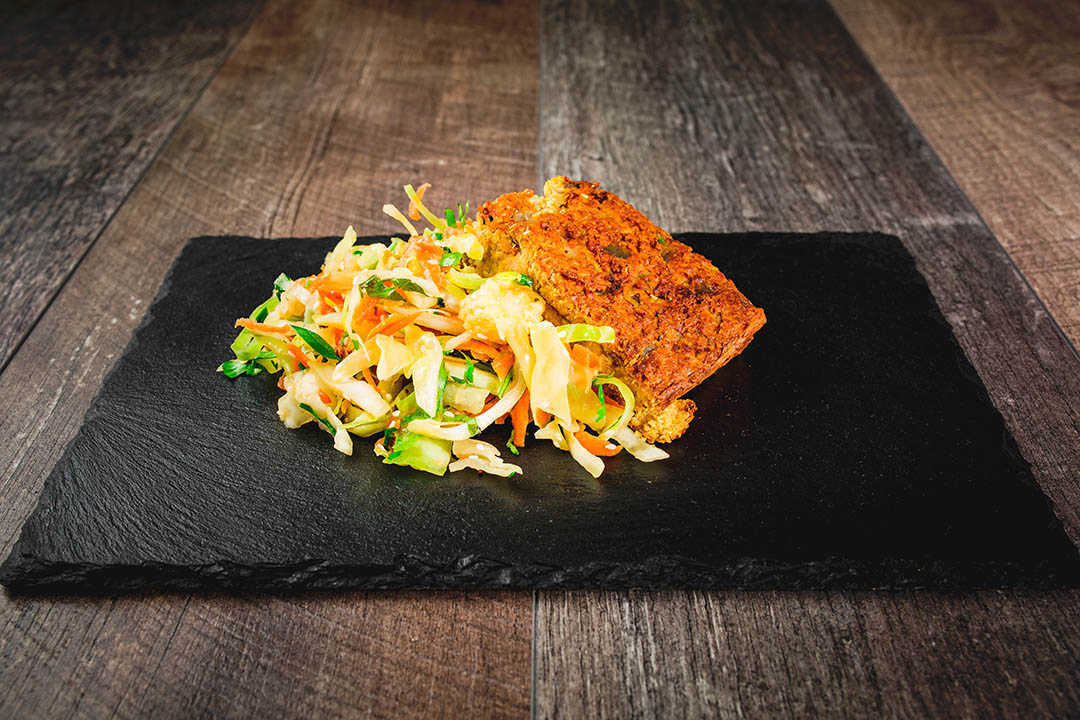 FRESHEST PRODUCE
We cook from fresh because we want to capture every bit of flavour from all the ingredients we use to create a delicious range of meals you eat.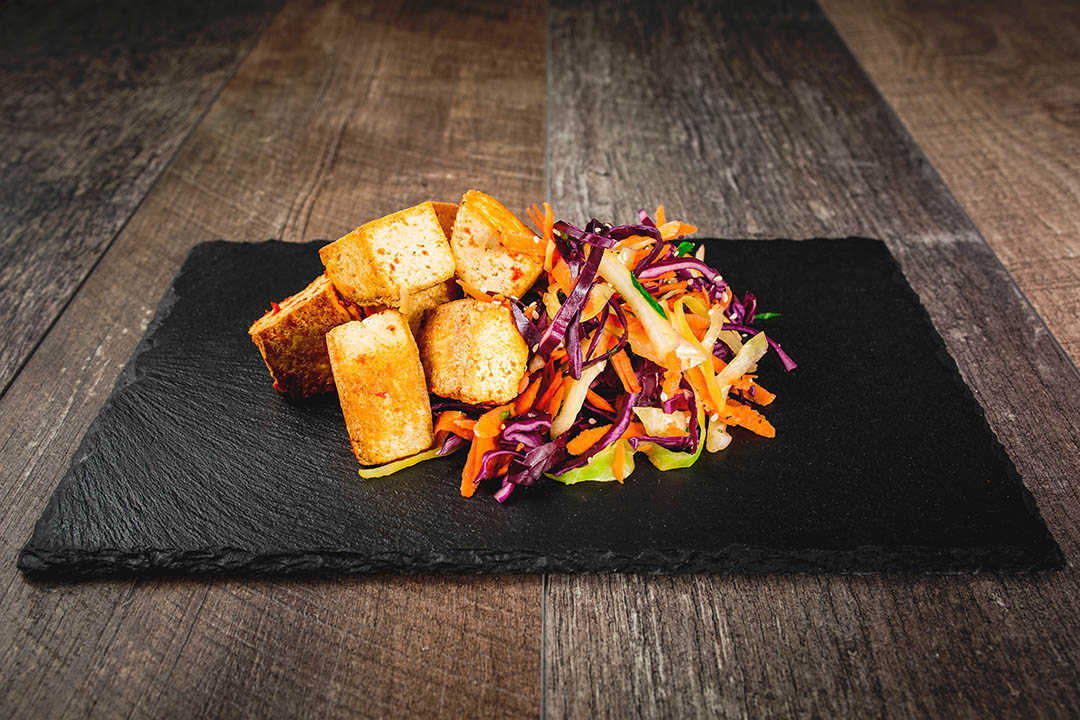 LOCALLY SOURCED
Enjoy the tastes of fruits and vegetables picked by local growers, potatoes delivered by local farmers, and fish caught on boats we can still see from the shoreline.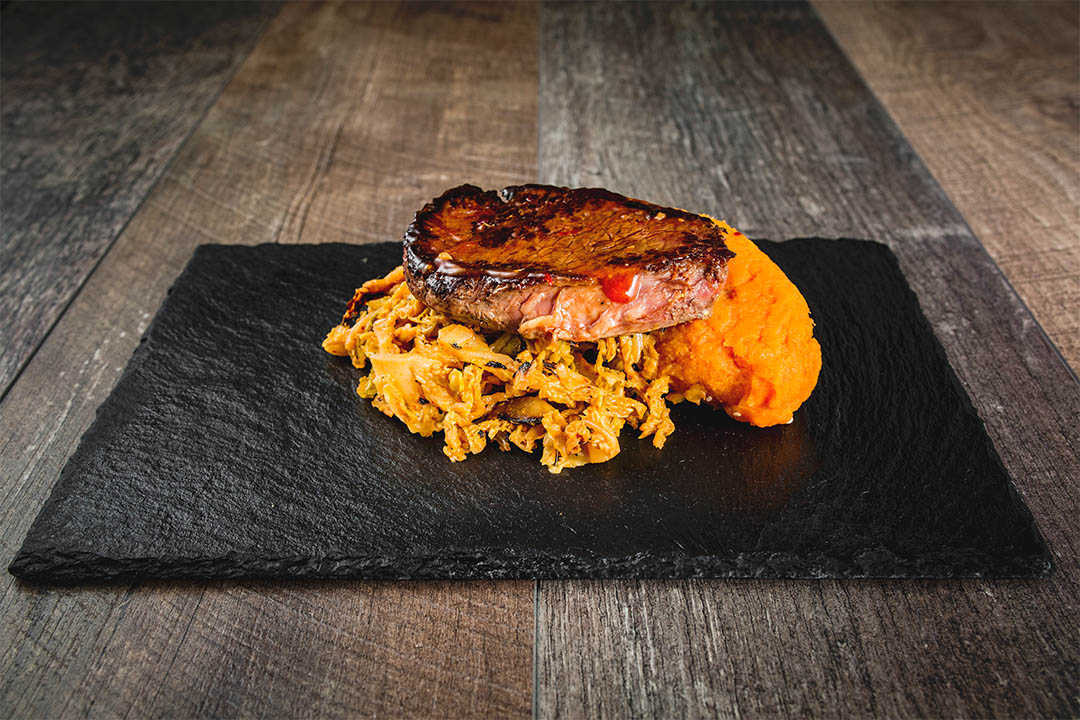 EXPERTLY MADE
Our ingredients are chopped, cooked and seasoned by the hands of expert chefs who've cooked for celebrities, presidents, and thousands of happy customers.

Visit Us
NutriSolve Ltd
Unit 9 School Road
Lowestoft
Suffolk
NR33 9NA